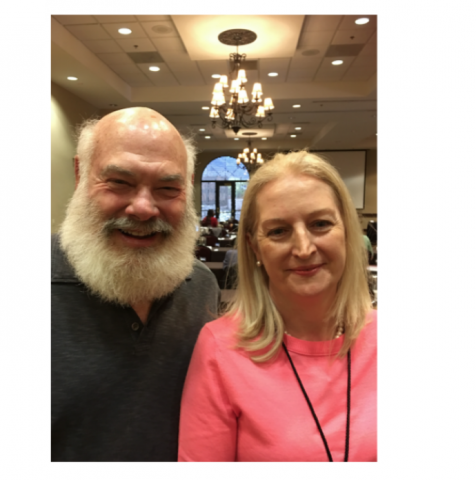 - June 2, 2020 /PressCable/ —
Dr Ceppie Merry, an Irish physician, has launched an online Integrative Medicine course to allow medical students get credits for summer electives despite the restrictions imposed by the coronavirus pandemic. Many medical students were affected by both the travel ban and by restricted access to hospitals as part of the public health response to COVID-19.
Dr Merry FRCPI PhD is a graduate of the fellowship in Integrative Medicine at the University of Arizona. The fellowship was founded by Harvard MD and New York Times best selling author, Dr Andrew Weil. The fellowship teaches doctors how to combine the very best of western medicine with the best of lifestyle medicine, culinary medicine, contemplative medicine and evidence based complementary medicine. Integrative Medicine has been adopted by a large number of academic institutions in the USA but is just beginning to gain popularity in Europe and Africa. A key tenet of Integrative Medicine is the fact that students and practitioners are expected to work on their own health and well-being.
The online summer course covers topics such as bibliotherapy, Traditional Chinese Medicine and Ayurvedic Medicine with an emphasis on how to integrate these into the personal and professional life of physicians.
'It is so exciting to be able to offer this opportunity to medical students' said Dr Merry 'This could be the summer that defines their practice of medicine. It is a dream to be able to mentor young physicians who can offer patients the best of western medicine but who are also knowledgeable about things that really matter to patients such as diet, lifestyle, supplements. It is wrong that physicians have left this whole aspect of health to influencers on social media who often have no qualification in this area. Our patients deserve more than that'.
When asked about future plans, Dr Merry said 'Next steps are more online Integrative Medicine courses and online consultations in Integrative Medicine'.
For more information, see www.integrativemedicine.ie
Release ID: 88959920