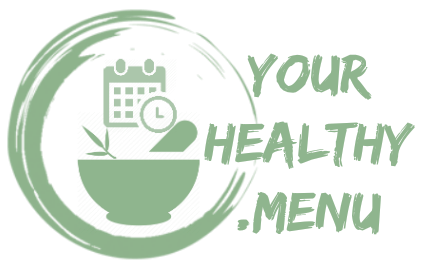 - March 3, 2016 /PressCable/ —
The natural nutrition expert and holistic health coach Amy Goodrich announced the launch of Yourhealthy.menu, a new online healthy meal planning platform designed to help individuals and families make healthy eating more affordable, easy and fun.
More information is available at http://yourhealthy.menu.
The Yourhealthy.menu platform provides weekly healthy meal plans, recipes, shopping lists, and kitchen or cooking tips & tricks for individuals and families struggling to eat healthier because of apparent time and budget constraints or lack of knowledge about the variety of healthy food options available to them.
An extensive range of new healthy, simple and home-tested recipes for breakfast, lunch & dinner, including vegetarian and vegan options, are made available by the Yourhealthy.menu, on a weekly basis, to all its members. All these homemade recipes include detailed nutritional information and are available for download and print.
Yourhealthy.menu also provides its members with the opportunity to create their personalized weekly meal plans by combining their favorite recipes from the extensive range being provided every week. The platform's shopping list generator will then detail all the simple, healthy and affordable ingredients necessary to execute these personalized weekly meal plans and help eliminate unnecessary purchases, costly leftovers or impulse buys.
In addition, the user-friendly meal planning website offers an extensive range of daily healthy cooking tips & tricks to ensure that members are not only eating healthier and cheaper but also reducing the time spent in the kitchen.
The Yourhealthy.menu services are available on a monthly, quarterly or yearly subscription for less than $10 a month and covered by a 30 day full money back guarantee.
The founder of Yourhealthy.menu, Amy Goodrich, explains how the family-run project, centered on her nutrition knowledge and her husband's technical expertise, was created after she realized that "becoming healthy was definitely the best choice I ever made for my family and myself. But don't get me wrong, life should still be fun. And this is what this site is all about".
More information on the extensive range of healthy recipes, ingredients, weekly meal plans and subscription options along with several costumer testimonials detailing the time, cost and health benefits of their experience with Yourhealthy.menu are also available on the company's website at the hyperlink provided above.
Release ID: 105789