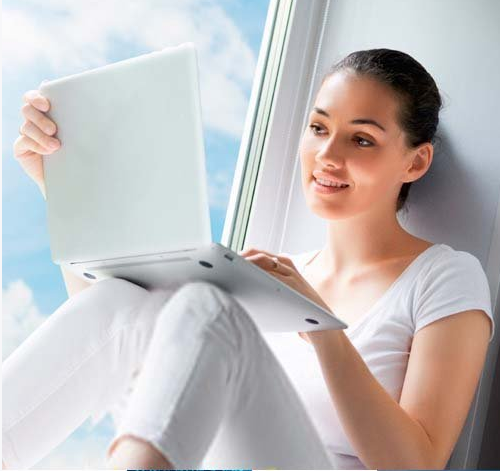 - February 5, 2020 /PressCable/ —
In a charmingly graceful way, online marketing agency "Electric Blue Marketing", will be celebrating the launch of its professional marketing video production service for Chiropractors by holding a product launch party at their Bristol office and offering all Chiropractors in the UK and other small businesses providing alternative health treatments a 95% discount against the standard price.
A promotional video explaining the service can be found at https://youtu.be/phioJoOhmjo
In a market where most competitors simply put a notice up on their website and fail to cause much of a stir, Electric Blue Marketing has opted to be a little more constructive with it's The Chiropractor Bespoke Promo Video Production Service launch.
Craig Holder, Founder at Electric Blue Marketing, says: "We wanted to be intentional with The Chiropractor Bespoke Promo Video Production Service launch because we want to provide a benefit to our customers who were both local to our Bristol office and spread throughout the UK.
It should be really worthwhile and we're hoping it will allow us to increase our customer base so we can help more Chiropractic clinics to improve their online visibility and get more customers on a long term basis. It should go great unless hundreds of Chiropractors turn up to our little office wanting campaign and caviar!
Electric Blue Marketing has always thrived on the idea of standing out in the market place. It's all part of the fun and it's going to show that we are a digital marketing company who truly care about our clients business', which we think is better than businesses who choose to do things the 'regular' way. This launch celebration is just one of the many ways Electric Blue Marketing achieves that goal.
Electric Blue Marketing have recently launched a similar service for Funeral Directors which as covered in USAToday – The story can be read here https://classifieds.usatoday.com/press/electric-blue-marketing-give-95-off-1st-video-to-funeral-directors-in-the-uk
When asked about The Chiropractor Bespoke Promo Video Production Service, Craig Holder said: "We think it's going to be a real hit because we create and publish professional videos for our clients and video marketing is well known to be a powerful and effective way to get your message across in any industry."
The Chiropractor Bespoke Promo Video Production Service is set to launch on 7th February 2020. To find out more, it's possible to visit https://www.electricbluemarketing.co.uk/Chiro
Release ID: 88945291