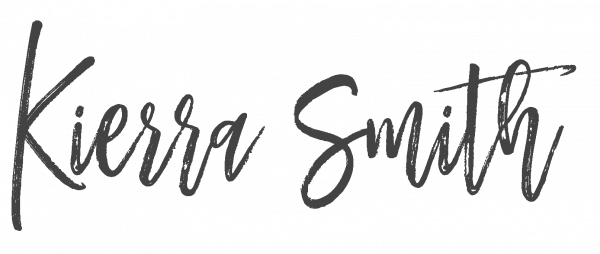 - September 24, 2018 /PressCable/ —
Kierra Smith, 6x Canadian national champion and Olympic finalist, recently relocated to Toronto, ON to continue training for the 2020 Olympics. With sights set on a gold medal in Tokyo, Smith also wanted to find a way to encourage younger swimmers to start dreaming bigger.
The 24 year old BC native aims to have the next generation of swimmers understand that they can be competitive on the international scene. Olympians were once just like them with similar fears, goals, and environments. Smith had her own idols growing up who proved to be successful and emulated every detail she could pick up from them. Finding herself in the middle of an Olympic quadrant, Smith realizes that this is a good of a time as ever to start giving back to the swimming community. The Olympic finalist wants to talk to the next generation of swimmers about everything from swimming drills, mental strategies, handling nerves, to what Olympians are doing in their free time.
Realizing at a young age that Olympians have ups and downs set Smith in a healthy mindset during her 10+ years of training for her own Olympic games. It is never a straight path to the top and the former Canadian age group record holder wants to reinforce that not everyday will be perfect.
With two years until the next Olympic games Smith is planting seeds for future swimming champions by passing on her knowledge and expertise through swim clinics, private lessons and motivational talks at swim clubs.
"Watching young kids master a technique after watching it demonstrated brigs me great joy," said Kierra. "I'm hoping to share this with as many young swimmers as I can. I find it so rewarding offering weekend clinics to competitive swimmers, showing them insider tips and telling stories of what it is like behind the scenes at World Championships and the Olympics. "
The Kelowna native is now training in Toronto at the national training centre. When Smith is not in the pool, she is busy travelling Canada and the United States sharing her gift and experience to inspire. "My daughter went in thinking that she would never get the breaststroke and butterfly done correctly," a parent wrote after a clinic with Smith last April, "After the clinic, she said something clicked. Kierra's advice, demonstrations and very personable approach definitely made a difference!"
For further information about Kierra's swim clinics, private lessons, group coaching or to invite her for a speaking engagement: visit: https://kierrasmith.com. Follow her on Instagram at https://instagram.com/kierrasmith and Twitter at: https://twitter.com/kierras.
Release ID: 411245