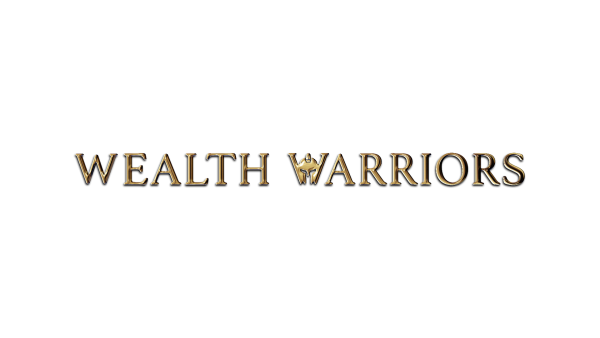 - January 19, 2022 /PressCable/ —
The company's launch introduces an exclusive service that protects customers against unequipped professionals and connects them to vetted advisors and consultants in their local area.
Further details on this at: https://www.wealth-warriors.org
Wealth Warriors Foundation a Veteran owned 501(c)(3) organization, soon to be launching service will use a variety of metrics to help customers carry out background checks on professionals they are interested in. This includes gathering information on a professional's history of liens, license validity, skill qualifications, bankruptcy status, and reported instances of fraud.
With increasing instances of poor service delivery from unqualified professionals across the US, decision-making on local advisors can seem difficult for customers who wish to engage experts for various services. While background checks can provide a certain measure of assurance on a professional's capacity, the processes involved are often expensive and stressful.
Wealth Warriors Foundation's experts use a variety of indicators to verify a professional's capacity on behalf of the customer. Because of this, customers can expect a service that strives to protect their interests and ensures access to verified advisors and consultants for every type of Insurance, legal, financial, and tax professional services.
In order to expand its service coverage, Wealth Warriors Foundation is accepting submissions from customers who wish to run a free background check on their current advisors or consultants. Interested parties can benefit from this service by visiting the company's website via the link provided above.
About the Company
Based in Tulsa, Oklahoma, "Wealth Warriors Foundation is a veteran owned, 501(c)(3) Non-profit Foundation, that provides the highest degree of "Military Grade" protection tools to the consumer here in the civilian world. Exercising the Excellence and Honor found in our Military services, Wealth Warriors does that due diligence, with regards to the assets we wish to protect and hold most dear."
A spokesperson said, "We offer a free and trusted way for customers to check if their advisors are licensed and qualified. You can support our launch by taking a quick second to refer advisors you already use so we can follow up with them and give them the opportunity to get vetted."
For more information, please visit: https://www.wealth-warriors.org
Release ID: 89060408