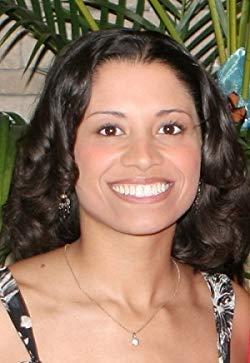 - October 29, 2018 /PressCable/ —
Ohio children's author Laura Ceville completed her first Ironman distance triathlon on Sunday, 14 October 2018, in Louisville, Kentucky. She placed 29th in her age category (female, 35-39) with an overall time of 12:15:59.
More information is available at: http://www.ironman.com/triathlon/events/americas/ironman/louisville/results.aspx#axzz5UsCHKi6k
Laura had previously completed a half Ironman in Muncie, Indiana in July.
The Ironman distance is a 2.4 mile swim, a 112 mile bike, and a 26.2 mile run. Due to a strong current caused by adverse weather conditions in Louisville the day of the race, the swim was shortened to .9 miles to ensure the safety of the athletes.
"It was a challenging day and I'm proud of myself for making it through. The wind, rain, and chilly temperatures definitely added to the challenge," Laura said after her successful completion of the race.
Laura worked closely with her coach, Don Scarpero, of DCS Endurance Coaching to successfully complete another race season.
Coach Scarpero is a USAT certified triathlon coach, an ASCA certified swimming coach, and a Healthy Running certified coach, and will continue to work closely with Laura as she continues working toward her ultimate goal of qualifying for the Ironman World Championship in Kailua-Kona, Hawaii.
"I didn't qualify for Kona this time around, but I am still going after the goal," Laura shared.
Next year Laura will be competing in a new age group–female, 40-44. She will focus on improving her performance on the bike which is the longest portion of the Ironman distance.
Laura was born in Panama City, Panama and came to the United States at a young age. It was while growing up in the United States that she fell in love with the English language and developed a love of writing. She published her first book, My Dog, Jack, in 2013, and has a number of other stories available on Amazon.
Further information can be found at http://www.dcsendurancecoaching.com/
Release ID: 433679