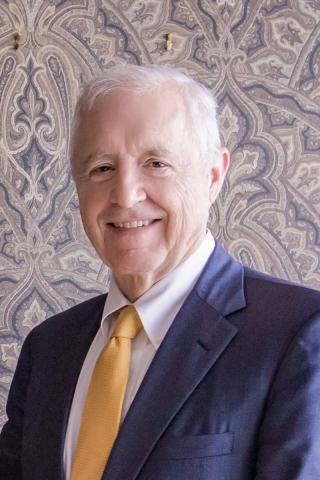 - July 3, 2020 /PressCable/ —
Daytona Beach law firm Ogle Law Firm is pleased to announce the launch of its new service related to UBER and Lyft accidents. Led by a team of attorneys and legal assistants with a high degree of expertise, the firm has been serving the Daytona Beach area for three decades. Over the years, Ogle Law has become one of the most trusted names in this region for all legal matters related to patient rights, consumer rights, institutional neglect, public safety rights, personal injury, and safe streets and highway rights.
The concept of ride-sharing has continued to grow in popularity with millions of users worldwide, and Florida is no exception. With millions of visitors coming to the area each year, both tourists and locals now rely on ridesharing to get around. However, these drivers are no safer than any other driver. After an Uber or Lyft accident, it can be extremely difficult to determine liability. The accident victims are required to deal with many other legal complications such as seeking medical attention, contacting the police, preserving evidence, filing an insurance claim, and much more.
Ogle Law Firm will now offer end-to-end legal support for these accident cases covering obtaining important documents, such as a police report, medical records, phone records to determining if the driver was distracted at the time of the crash, and more. They will also guide accident victims through the insurance claims process. The experienced attorneys from the firm will help build a strong case and negotiate with insurance companies and the ridesharing company to ensure maximum possible compensation for the injuries and other losses suffered by its clients. In instances where an acceptable settlement of the claim is not possible, Ogle Law will help its clients file a lawsuit and argue the case to a judge and jury to pursue a verdict and judgment in the favor of its clients.
Over the years, Ogle Law has handled a small number of handpicked cases to provide unparalleled attention to its clients. This allows them to individual attention and resources to each client and his or her case. The company will maintain the same service quality for its new UBER & Lyft accident lawyer services.
"If you are injured in an Uber or Lyft accident, our attorneys can help you pursue a claim for compensation. Our Uber and Lyft accident lawyers have the experience to understand and guide you about the evidence that should be collected to establish liability for the accident and prove your injury and damage claims," said a spokesperson from Ogle Law. "Let us work on your behalf to fight for the compensation you deserve."
To find out more, please visit https://oglelawfirm.com/
Release ID: 88966986