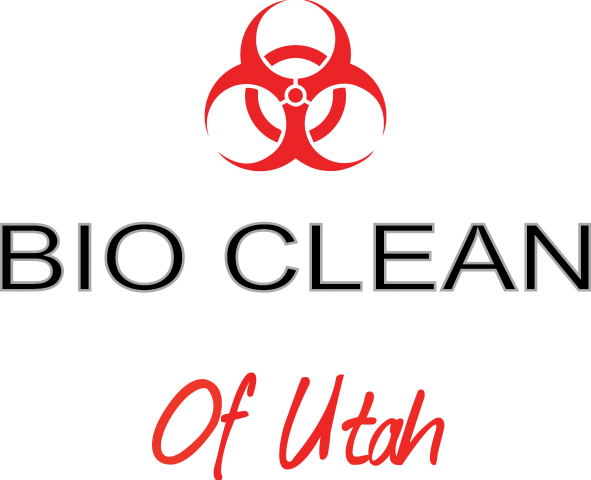 - June 17, 2020 /PressCable/ —
Bio Clean of Utah, an Ogden-based company, has launched an updated range of its water damage restoration services. The company has been cleaning up water damage and drying out Utah homes for over 20 years.
More details can be found at https://www.biocleanofutah.com/our-services/water-damage
There are many types of water damage that can occur in one's home. Whether it be water from a busted pipe or heavy rain or water that has escaped from the drains of showers, sinks, and laundry areas, a fast response is needed to keep the water from seeping into the building's infrastructure. Each of these types of damages requires its own set of precision solutions.
Having a full understanding of these facts, the Utah company has updated its available services. The team of water damage and restoration professionals are ready to be dispatched at any time, day or night, with a full set of equipment to control and address any eventuality.
In an effort to help clients understand the facts associated with water damage in the home, Bio Clean of Utah has listed a few on its website. According to a representative for the company, the longer personal properties and structures remain wet, the greater damage is likely to occur. Added to this, the representative advises that immediate steps should be taken to remove as much water as possible from the premises so the drying process can commence.
More can be found on this at https://www.biocleanofutah.com/ogden-water-damage-cleanup.
Bio Clean of Utah also wants clients to know that it's not necessary to have approval from one's insurance company before undertaking emergency measures to minimize the damage, and if the source of the water was inside the home or business, the damage will probably be covered by insurance. Clients, the company said, should try as much as possible to prevent mold from growing on the property since it is considered very unhealthy.
Among the results listed by Bio Clean of Utah related to what to expect from their water damage cleanup crew are flood and damage control, addressing the contamination, and drying and ventilation along with cleaning and sanitization.
Since the company deals with mold, its other services include Mold Removal, Mold Testing, and Mold Inspection.
Once contacted and contracted, the water damage cleanup team will show up with a powerful truck and mounted and portable extraction units for water removal. They also come ready with moisture detectors, hygrometers, and other meters which help them to accurately measure the extent of moisture saturation.
Once the area is determined to be free of excess moisture, the team will then begin the necessary repairs. Part of the restoration process that the team engages in is dehumidification. This method saves property owners, businesses, and insurance companies money in restoration and replacement costs, as well as the difficult-to-calculate cost of "downtime" and delayed deadlines.
The Utah cleanup team also provides sanitizing agents, germicides, and anti-microbial treatments.
Interested parties can click on the links above or visit https://www.biocleanofutah.com for more information.
Release ID: 88963424