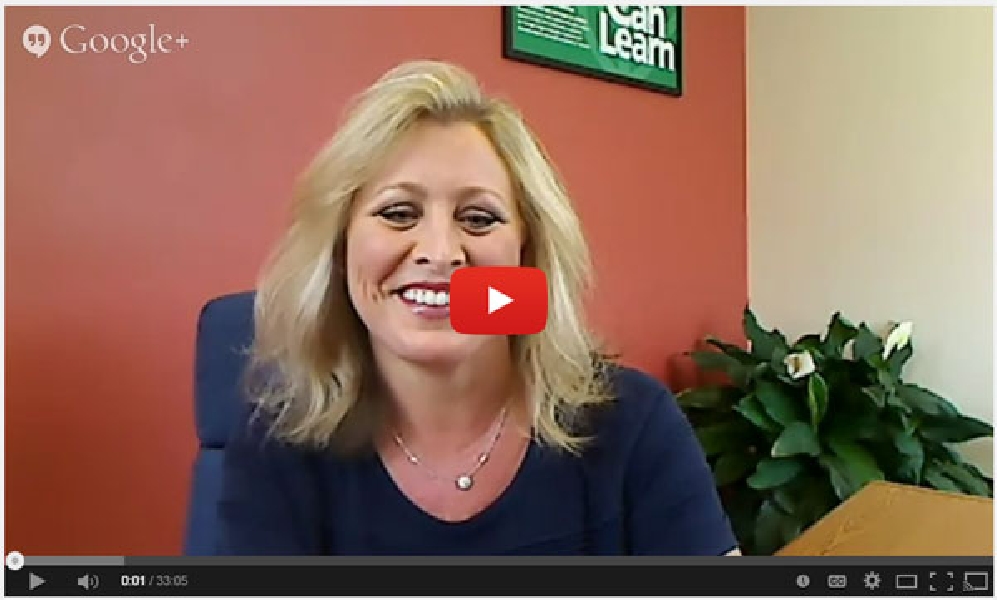 - January 28, 2015 /PressCable/ —
Newswire.net multi-media journalist, E-Rock Christopher, interviews Huntington East Boise franchise owner, Ms. Jennifer Hovey, regarding the significance of tutoring on college readiness. The learning center located in Boise, Idaho has been operating for two years now under Ms. Hovey's management.
Ms. Hovey also shares that with the rising price of higher education these days, Huntington's exam preparation program is such a great return on investment. Most sophomores, juniors, and seniors take the tutoring program to improve their SAT and ACT scores. By doing so, it makes being accepted into a top University much easier.  
For instance, a school like Stanford has over 19,000 applicants every year, and they only accept around six percent. To get in, a student needs to have a near perfect score. Huntington's program on exam preparation has helped thousands of students. On average, their system usually causes a 300-point score improvement in SAT scores and around 5 points on ACT results. 
When asked what motivated her to enter the tutoring industry, Ms. Hovey states, "I didn't want people to make the same mistake that I made with my daughter Callie when she was going to college, which was not doing her ACT exam prep. We lost an opportunity to go to Emory University, a top 20 university in Atlanta." 
Nationally, the statistic for Huntington is that 95% of parents would recommend their services to other parents and students. Truly a high achieving tutoring center, their teachers are all certified, with four-year degrees. Some of their staff have high levels of specialization, such as advanced degrees in physics and applied mathematics.    
Exam Prep and Tutorial Services  
College preparation can be a daunting process for parents, Ms. Hovey stresses. 
However, the most important thing is making sure that the children are empowered for the future. Huntington Learning Center East Boise programs are highly individualized, so a student gets so much confidence from knowing it's a safe place to ask questions.   
The learning center provides assistance in three different areas, which include exam preparation, basic skills tutoring, and subject tutoring. It's considered a one-stop shop for any kind of tutoring for kids, kindergarten through 12th grade. 
Huntington's one-on-one approach has helped most student attain higher score improvements. Before starting the program, students are asked to undergo an assessment. This involves their beginning levels in phonics, reading comprehension and other areas. A teacher goes back with the student to fill in gaps, until reaching a grade level that's appropriate for them. Their improvement will be monitored through student progress records.  
Immediate results after the program include an increase in confidence and motivation.
In order to help even more students, Huntington Learning Center East Boise is announcing a special discount offer on their academic evaluation.  This special offer gives an instant discount of $100 on their normal fees and is available for only a limited time.  The offer expires on 2/26/2015.
"I would stick to Huntington's strengths, which is the fact that we've been around for over 37 years. So we've got it down. It's a proven system. The secret sauce is the one to one, or really small group  tutoring. It's just where the magic lies," Ms. Hovey adds. 
About Huntington Learning Center East Boise
Huntington Learning Center East Boise helps students have a more positive experience in learning. The learning center has provided tutoring solutions for students in all grades and subjects, such as reading, phonics, math, study skills and more. They also prepare students for standardized entrance exams like SAT and ACT. Learn more at http://eastboise.huntingtonlearning.com.
For the full interview, visit https://www.youtube.com/watch?v=k1BvEs_VfvY
Release ID: 73011