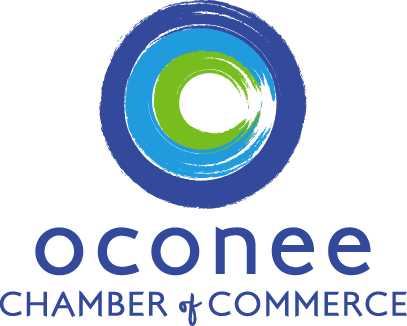 - June 28, 2018 /PressCable/ —
Oconee County Chamber of Commerce Newest Member is Online Review Machine
The Oconee County Chamber of Commerce newest member is Online Review Machine, an expert in improving online reputations. Online Review Machine is making its platform for generating online reviews available to the Chamber.
Oconee County, Georgia's most suitable place to call home! In our business and family-friendly environment, Oconee County is small enough to know your neighbor, but large enough for businesses of all types to thrive.
They are nationally acclaimed as one of the 5 best cities for retirement. The proximity to the University of Georgia puts Oconee County in the ideal place for living and working. To that end, the Oconee County Chamber of Commerce is a starting point for new businesses to the area. We offer help with establishing, marketing, and networking your new or established business. There's a place for everyone to get involved.
The goal is when people search for the Chamber online, they will see how it's focused on the prosperity and improvement of the area. More importantly, they will UNDERSTAND that it provides a vital service that's appreciated by its members. Online Reviews have never been as important to local businesses as they are right now in 2018! The most exciting thing is they will only be more important in the coming years.
Member Terry Vega said "Hi, I'm Terry Vega. I live in Athens, Georgia. I am with Giveaway Masters and Online Review Machine. Scott Powell and I visited the Oconee County Chamber of Commerce to see if we could give them our Online Review Platform for free. When Chambers' of Commerce accept our free gift they are well on their way to having a consistent flow of 4 and 5 star online reviews.
Courtney and Marshall asked us to wait a few weeks to give them time to decide if they wanted to accept our gift. We called to follow up today and they accepted our offer! We're excited to be new members of The Oconee County Chamber of Commerce and are looking forward to meeting all our other fellow chamber members.
The future is looking Bright!
Go Dawgs"!!!
Visit the Oconee County Chamber of Commerce website
Contact Online Review Machine local representative Terry Vega
706 521 8479
For more info visit
https://onlinereviewmachine.com/
Check out the video
https://www.youtube.com/watch?v=jhlxAN-a4xU
Release ID: 368560