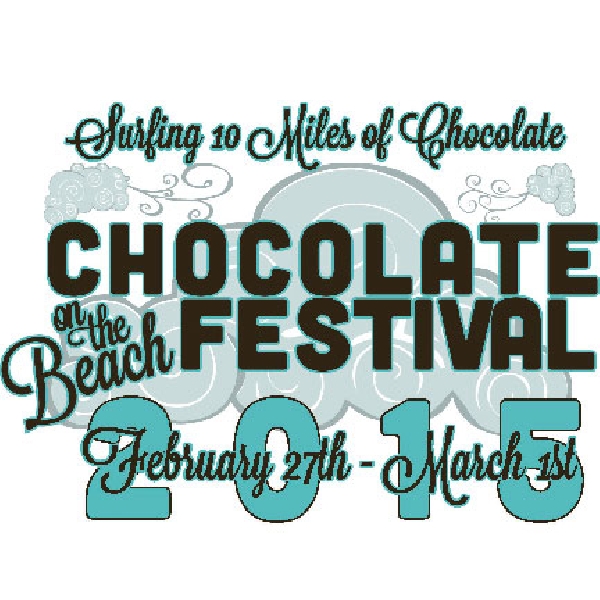 - March 3, 2015 /PressCable/ —
Ocean Crest Resort was named winner of the Chocoholic Award for Best Chocolate Entree beating out many competitors to take home top honors. The Chocolate on the Beach Festival presented the award to Ocean Crest Resort at The Hall of Sweets, in Pacific Beach, WA. Details about the award can be found on the company website at http://www.oceancrestresort.com/theres-no-place-li….
Potential award recipients were required to nominated by customers in order to be in contention for the Chocoholic Award, and were judged based on use of chocolate, taste, and overall best chocolate entree. Barbara Topete, Owner of Ocean Crest Resort since 1953 was pleased about the company's performance, saying:
"After missing the competition for the last several years, due to a devastating restaurant fire, it is exciting to see all of the hard work pay off in this award."
Ocean Crest Resort won a total of 4 awards at the festival this year; 1st Place – Professional Savory, 1st Place – Professional Dessert, Battle of the Bean – Best Hot Beverage, and Chocoholic Award – Best Entree.
Aside from competing in the different events, Ocean Crest Resort also performed 2 Chef Demos at The Chocolate Station. Coty MacDonald presented his Chocolate Braised Pork Cheeks with Chocolate Pappardelle, Chocolate Cherry Sauce and Pecorino Romano, and Jess and Sara Owen presented their Chocolate Cherry Bergamot Brownies as well as Cocoa Syrup.
The Chocolate on the Beach Festival is one of the biggest events on the North Beach. This festival celebrates chocolate with 3 days of activities spanning 10 miles in 4 communities. Chocolate on the Beach attracts fans from far and wide to check out chocolate vendors, chef and chocolatiering demos, and Ocean Crest Resort's Wine and Chocolate Pairing Party, as well as he many events at Seabrook.
Persons interested in learning more about Ocean Crest Resort and the award can visit the website at http://www.oceancrestresort.com.
Release ID: 76131