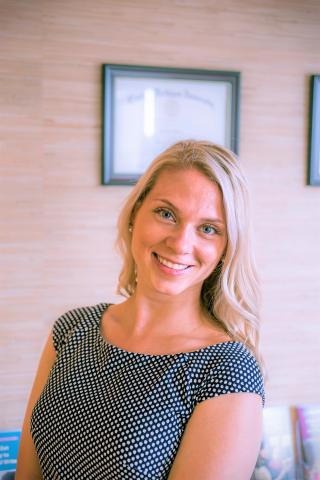 - April 29, 2019 /PressCable/ —
San Diego, April 24th, 2019 – Ocean Beach Speech is excited to announce a free summer scholarship program for children with speech, language, or literacy delays. Individual sessions tailored to a child's needs can greatly improve communication skills.
Located on Santa Monica Avenue in Ocean Beach, San Diego, Ocean Beach Speech opened their doors in July of 2018. The owner, Jessica Reed, has been helping children of all ages with a variety of communication needs since 2011. Reed is a certified speech-language pathologist who is committed to helping all children become strong, confident communicators.
Children are eligible to be entered in the scholarship if they are already receiving speech services at school or if they are having difficulty with their speech, language, or literacy skills. Areas in which children may have difficulty include producing speech sounds, understanding what they hear, using words to express themselves, reading, writing, and communicating in social situations. A communication delay or disorder can impact all academic areas and according to the American Speech-Language Hearing Association (ASHA), nearly 8% of U.S. children have a communication or swallowing disorder. The most common childhood communication disorders are speech problems (the way sounds are produced), followed by language problems (comprehension and expression).
"I've worked in public schools for eight years and I've seen many students have difficulty maintaining their speech and language skills over the long summer break," Reed said. "I know it's not realistic for all families to pay out of pocket for private services, so I created the scholarship to give all children in the community the chance to get individualized speech therapy." Reed added, "We've received some entries already and if there's a lot of interest, I would love for the scholarship program to return every summer."
Families can enter the scholarship by going to Ocean Beach Speech Summer Scholarship or by calling 619-560-1270. Two children will be chosen from the entries to receive weekly individual therapy sessions for 10 weeks (June 17-August 23rd). The winners will be randomly selected and parents will be notified by email by the end of May.
Release ID: 506513