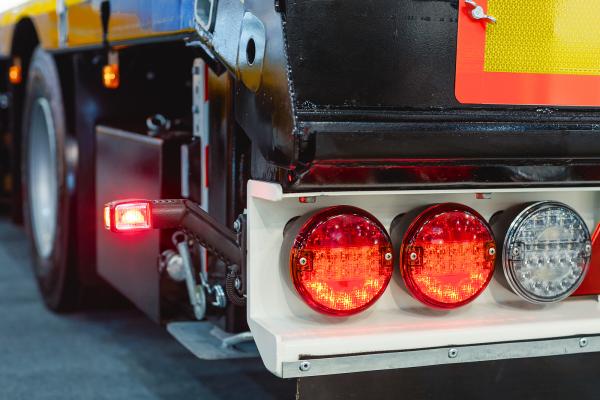 - November 12, 2020 /NewsNetwork/ —
A new trailer light installation and repair service has been launched by R&B Hitch, a company offering a range of trailer services, based in Ocala, Florida. The company offers trailer hitch installation and trailer wheel bearing repack and lubing, alongside the trailer light installation and repair service.
For more information please visit the website here: https://rbhitchofocala.com/trailer-lights-installations-and-repair
The newly launched service is intended to provide clients with a more seamless approach to trailer lighting and wiring installation.
The company strives to offer high quality services such as trailer bicycle hitch installations, welding repairs and 5th wheeler hitch installation as well as other trailer services.
In addition to this, R&B Hitch aims to offer these trailer services at an affordable price and has over 20 years of experience in custom hitch installation, as well as offering mobile hitch installation as well.
The new trailer light installation and repair service offered by R&B Hitch is needed in order for the trailer lights to work correctly. The company offers this service as well as information on how to correctly wire trailer lights for them to work as intended. Trailer light installation can be complex and frustrating, however R&B Hitch offers trailer light services from a simple repair job to entire new trailer light installation.
There are various different methods to installation of trailer lights, as each trailer can be different. Some trailer lights will require extra wiring to be completed such as wiring under the dash in order to isntall a brake controller for trailers with electric brakes.
To install basic new trailer lights, R&B Hitch details that the first step is to remove the tail lights and test the wiring in order to find out which wire does what, such as turn signals and brakes. It is also important to tap into the wires to divert electrical flow where needed before wiring up the trailer lights.
Customers will discover that R&B Hitch offers a complete light installation and repair service for trailers and has a wealth of experience in the field. This means customers can avoid the frustrating and difficult task of wiring and installing lights. In addition to this, R&B Hitch offer a free quote service for customers to find out an estimate of what work will be needed and what the cost will be.
Those wishing to find out more can visit their website on the link provided above.
Release ID: 88985362