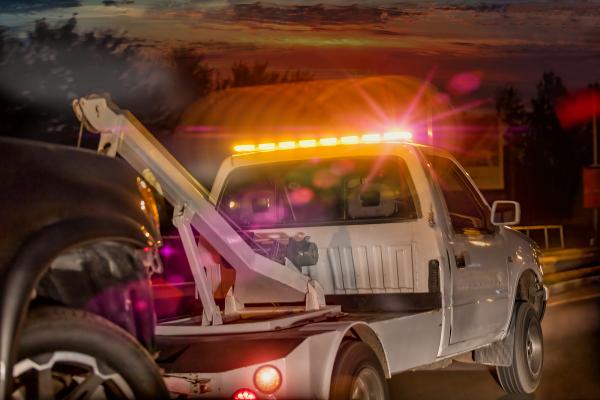 - November 12, 2020 /NewsNetwork/ —
R & B Hitch of Ocala has launched a new service designed to help owners of trailers, campers, and RVs who are having electrical wiring problems. The specialist team understand how frustrating it can be for drivers when they are towing, and their lights flicker on and off or fail completely.
Find out more at https://rbhitchofocala.com/trailer-lights-installations-and-repair
The newly launched electrical wiring service is ideal for owners of RVs, trailers, and campers in and around central Florida. The team can help whether people need new wiring installing, existing wiring to be tested and repaired, or wiring for custom hitches.
With over 20 years of industry experience the team are well placed to advise customers and provide recommendations based on the options available. R & B Hitch of Ocala says when people install a trailer hitch on their car or truck, they are going to need a plug for the trailer lights.
Electrical wiring on trailers, RVs, and campers can be frustrating for amateurs and people installing their own hitch at home. The team explain the best way to keep track of all the trailer wiring functions including electric brakes, brake lights, turn signal flashers, and running lights, is to purchase a trailer plug tester.
Troubleshooting trailer wiring issues is far easier with this tool, which is available in different sizes for small and large wiring plugs. R & B Hitch of Ocala offers a mobile installation and repair service for residents across Florida. Aside from custom tow hitch installations the team can help people test their wiring, tap into the wiring, and ensure everything is working correctly. While some installations are straightforward, each job and hitch are slightly different.
A spokesperson said: "Once you have completed your new wiring, get a buddy to pitch in and go through the lights one by one. If you get a light every time, you are done! If one of your circuits does not seem to be working, go back and check the connection. If the connection seems good, check the fuse. Sometimes you can blow a fuse without even knowing it. If you get stuck at any point, give us a call and we will assist as best we can."
To find out more, interested parties are invited to visit the link provided. Alternatively, click here https://rbhitchofocala.com.
Release ID: 88985348