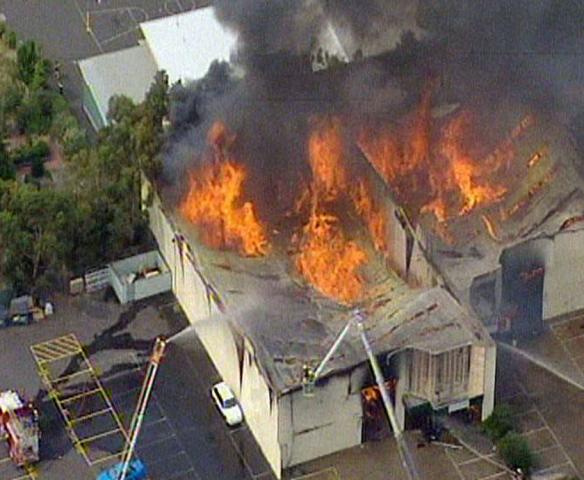 - August 11, 2021 /PressCable/ —
For The People, Public Insurance Adjusting is offering residents of Oakland, Berkeley, and San Francisco, CA claim and settlement solutions with no upfront fees.
More details can be found at https://www.ftppublicinsuranceadjusting.com
New clients can benefit from the firm's years of experience pursuing wildfire-related cases to a satisfactory resolution. The updated services include consultation and representation for past, current, or planned action.
Public adjusters work exclusively on behalf of policyholders, providing advice, management, and submission of claims. There have been over 6,000 reported wildfire incidents in 2021, stretching over 900,000 acres. The flames have ravaged the homes of thousands of Californians, leaving many reliant on adequate insurance payments if they are to avoid financial disaster.
The dedicated team is licensed through the State of California to provide public adjustment negotiation, policy interpretation, as well as investigation and evaluation of losses incurred by clients.
In addition to their expertise in insurance, For The People technicians are also trained in IICRC-certified Fire and Smoke Restoration procedures – helping clients to control and minimize the long-term effects of fire damage.
For The People, Public Insurance Adjusting ensures that no aspect of a claim is overlooked, representing the best interests of clients, not insurance companies.
The firm also provides representation for a host of other disaster-related household emergencies. These include flood, earthquake, wind, water, and mold damage, as well as claim solutions for property collapse and loss of use.
About For The People, Public Insurance Adjusting
The company was formed by chief executive officer Damond Toles – an experienced public adjuster and current member of the United States Air National Guard. The team is committed to serving the needs of Oakland and Berkeley residents as they attempt to rebuild in the wake of this year's unprecedented natural disasters. Learn more at https://www.ftppublicinsuranceadjusting.com/about
A spokesperson says, "You do not have to settle for what your insurance company believes you were entitled to. Our success is based solely on the value we bring to you and your claim."
With the launch of their updated services for clients in Oakland and Berkeley, CA, For The People affirm their reputation as the pre-eminent public adjusting firm for victims of the California wildfires.
For more information, please visit https://www.ftppublicinsuranceadjusting.com/california-wildfires
Release ID: 89041189