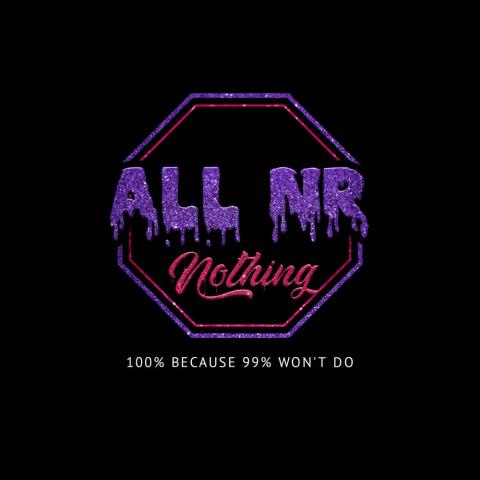 - October 27, 2021 /PressCable/ —
The merchandise is designed in-house and manufactured according to customer requirements. Buyers can choose any kind of style or theme including color, fit, and decoration, and are guaranteed to receive a unique, one-of-a-kind product made especially for them.
More information can be accessed at:
https://www.allnrnothing.com
The latest announcement is in line with the company's vision of creating and manufacturing exclusive, one-off custom clothing designed and created with a fashionable, edgy flair.
All Nr Nothing Clothing also offers an array of boutique items that echo their alternative style. Catering for both men and women, the handmade items that feature in store are uniquely picked to ensure a fresh, innovative approach to fashion.
The online product range features various designer items such as dresses and handbags. Buyers can purchase in store or online – however, custom orders must be placed via messenger, email, or telephone to ensure a high-quality, personalized shopping experience.
Online orders are processed on the same day and shipping costs are included at checkout.
The company offers a 30-day return policy where customers may return their item within 30 days of purchase to exchange it or access a full refund. The boutique is available via email for any return requests.
Customers can save money on purchases with a new initiative called Powerbuy. This is a unique option where the cost can be spread amongst friends. Everyone who enters into a Powerbuy deal receives the item and if there are enough buyers the cost of the products can be considerably less.
About All Nr Nothing
A new brand with a fresh take on modern fashion and whose main focus is on creative beauty, the company opened its doors in 2020.
The boutique stocks various items of clothing including hats, purses, hoodies, shirts, and tracksuits. Each piece included in the range is made from high-quality materials and is available to purchase at an economical price.
The company is active on various social media platforms including Facebook and Instagram.
Speaking of their custom-made denim jackets, All Nr Nothing states: "We are simply bringing out the identity of beauty in handmade items, and also uniquely pick clothing for our boutique fashion products."
Interested parties can access:
https://www.allnrnothing.com
Release ID: 89050736