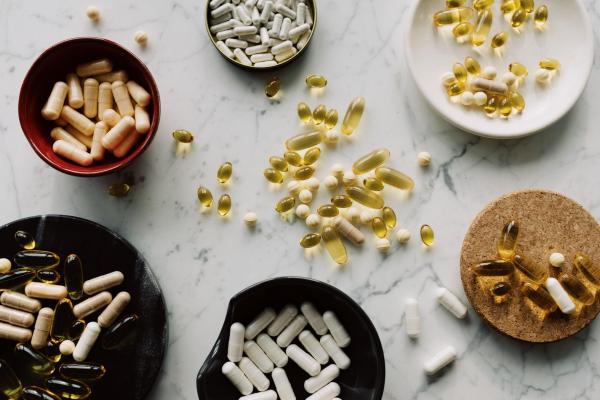 - January 19, 2022 /NewsNetwork/ —
The new service has been designed for patients who are tired of traveling between pharmacies to receive all the medications they need, and for people unable to leave their homes who would like to make use of Budget Pharmacy's home delivery network. The new service is available in Oak Ridge North within the greater Spring, TX area and can be used to transfer new or existing prescriptions.
To learn more, visit https://www.budgetpharmacytexas.com
Budget Pharmacy is committed to fostering a safe, friendly environment at their Spring location. They understand that, in these difficult times, it is not always practical to leave the house to retrieve even the most essential items, which is why they have done everything in their power to make the medications they carry accessible to everyone.
Surveys have shown that, in the last year, interest in home delivery of all kinds has more than doubled as people choose to remain cordoned off for the good of their health. Food delivery service, in particular, has exploded onto the scene as one of the most dominant examples of this, and it is only natural that other business sectors would follow suit.
Budget Pharmacy now brings this trend of home service directly to their customers in Oak Ridge North, with an impressive selection of OTC and prescription medications. Prescriptions transferred to their Spring location are automatically eligible for home delivery, which can be easily arranged online or over the phone.
Their knowledgeable staff are on standby to help customers find the OTC medications that are right for them and to help ensure that prescriptions are filled on time. They also offer personalized reminders so that customers never run out of the medicines they need.
One satisfied customer said, "Budget Pharmacy always gives me great deals on my medications and beats the prices of other pharmacies such as Walgreens and CVS."
Budget Pharmacy has spent the last decade serving customers all over Texas, and they continue their commitment to community health at their main location in Spring. They are staffed by a team of qualified medical professionals who have dedicated their professional lives to keeping their customers happy and healthy.
To learn more, visit https://www.budgetpharmacytexas.com
Release ID: 89060669