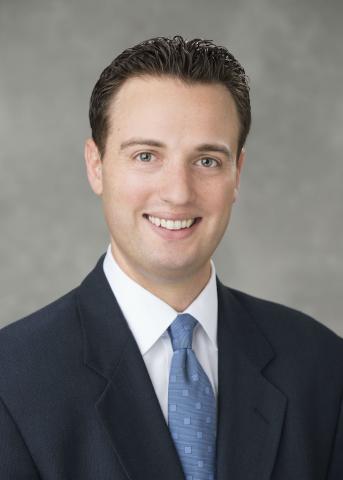 - October 22, 2020 /NewsNetwork/ —
"Touching Hearts at Home NYC, specializing in providing home care services for the elderly, is now extending transparency in its services to clients via its Online Home Care Service – the Family Room. The decision to enhance the online platform came amidst the physical distancing restrictions of the current pandemic.
Information can be obtained at https://www.touchinghearts.com/nyc
The elderly home care provider understands how stressful it can be to have a loved one in need of help and living independently. As such, with the new online Family Room, relatives of those individuals under the charge of Touching Hearts at Home's care managers can monitor the care being given to them.
Touching Hearts at Home NYC works to alleviate some of those stresses by giving real-time transparency to the care process. The center's online Family Room portal also helps to ease some of the logistical burdens experienced by family members.
The Family Room, which is available at no extra cost, helps family members to access records of their loved ones' care from any device with internet access. Added to this, the elderly and their family members are given access to a shared calendar with which to coordinate between themselves, track scheduled visits and invoices, and enter payments.
it is through the Family Room's online Care Log that family members can access their loved ones' records. It comprises information on completed shifts and the tasks that occurred during each visit. Through this platform, relatives can witness, in real-time, what happens at the point of care. Additionally, the information is updated in real-time and shows the task along with the time it was completed, and whether it was completed or not.
With the Calendar, the elderly individuals served by Touching Hearts at Home NYC can access information about upcoming caregiver visits and coordinate information about birthdays or visits with their family members. An important feature of the Calendar is it only shares the information with clients and their families, not the Touching Hearts at Home staff.
The online Family Room also allows family members to view a list of all medications taken by their loved ones and collaborate with their loved ones' care managers for medication or supplement updates.
The enhanced online portal is not only beneficial and accessible to the elderly and their family members, but caregivers at Touching Hearts at Home NYC also have access to certain information and features. For instance, there is a To Do section where clients can document a list of tasks they would like an agency staff member to carry out and further assign it directly to them.
For further details on the Family Room and its other features, interested parties can click on the link above.
Release ID: 88981880