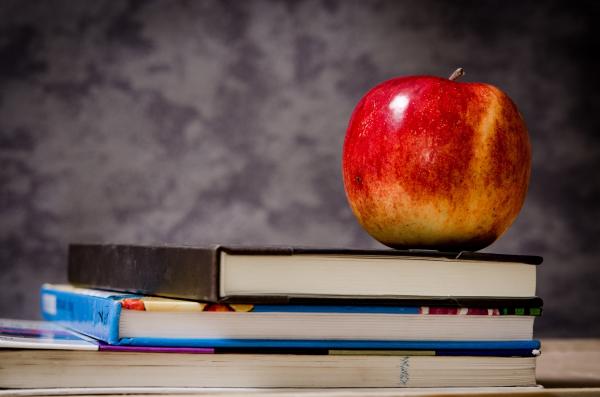 - July 30, 2020 /PressCable/ —
Chelsea Financial Services, a financial consulting group based in New York City, is proud to announce their support of Startup Advisory Group's Investment Community with a donation to provide much needed textbooks and recommended reading for its inaugural 40 members.
More details can be found at https://www.chfs.com/news.html.
The latest announcement is in line with the company's commitment to promoting financial literacy in the diverse communities of New York City.
"This amazing group was started by one of my previous Financial Advisors." stated John Pisapia, President of Chelsea Financial Services. "Jeffery Derose started this community group to help minorities learn how the financial system works with the practical goal of helping members learn the fundamentals of investing and trading."
Derose, a seasoned financial professional, wanted to help minority families "change their outcomes" by bringing financial knowledge to an underserved community.
In 2016, when Derose left Chelsea Financial Services, he started a web design company, Startup Advisory Group. Although he is no longer a Financial Advisor, Derose knew that his Registered Representative experience expressly prepared him for this new challenge.
"I launched this first community group only a few months ago," added Derose, "and already, we have 40 members actively learning and engaged in the stock market. It's fantastic to see their hunger for knowledge about finance turn into the beginning steps of building wealth. In fact, "wealth-building" was something many of our members never even thought was possible for them; they didn't know where to turn to get the guidance and training necessary to take those first steps."
The ultimate goal of the group is to help minority communities build generational wealth via sound financial education, mentoring and coaching, primarily in trading and investments. The program utilizes content from TD Ameritrade's learning center along with instruction on other popular research tools and information sources to help members generate ideas for their investment strategies.
"By week three of the program, members are already generating investment ideas independently, and many are doing their first trades by week four," stated Derose. Once trading starts, the group doesn't end; to help members continue to improve their financial skills, the mentoring continues indefinitely. Recommended books begin what is hopefully a lifelong effort of continuous learning and constant improvement.
Derose is a longtime resident of Staten Island, NY, where Chelsea Financial Services is based.
"I approached Chelsea Financial, my previous employer, and they immediately stepped up to provide the funds for various books and support materials for the group." added Derose. "There is no fee for joining nor attending, plus, now they can use the money they would have needed to spend on books to actually invest in their future!"
Chelsea Financial Services welcomes anyone interested in supporting the Startup Advisory Group's Investment Community and their community-transforming program. Any additional funds raised will be used to enhance their current program while providing the financial support to expand to other geographic areas with online/on-demand learning. Donations can be made via Paypal to paypal.me/StartupAdvisoryGroup. To find out more about the group or to enroll, please contact Jeffrey Derose at jderose@startupadvisorygroup.co.
About Chelsea Financial Services
Chelsea is a national full service broker/dealer fully licensed to offer securities and insurance products and expertise. The firm opened its first brokerage office in Staten Island, New York in 1999. Celebrating its 20th anniversary, Chelsea currently provides financial services to clients in 51 US states and territories. Clients receive investment, retirement and financial planning advice from over 60 Registered Representatives based in 16 states.
Interested parties can find more information by visiting the website above, as well as at http://www.chfs.com.
Release ID: 88970394