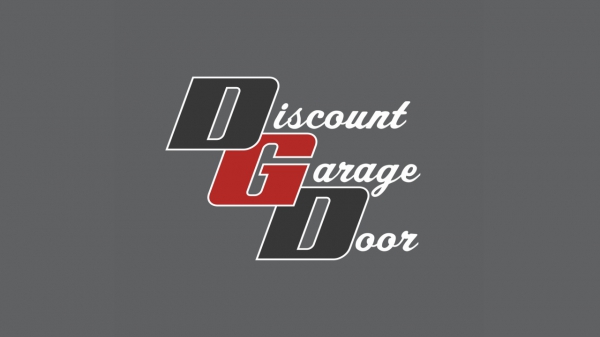 - October 21, 2017 /PressCable/ —
For people whose Genie garage door openers have broken down or stopped working altogether, help is at hand. Discount Garage Door, a garage door repair outfit located in Oklahoma, has announced that it is now servicing this brand – one of the most popular in the USA.
Garage door openers contain many moving parts. If these parts are not adequately maintained, they can break down, preventing homeowners and businesses from accessing their garages. As a result, experts, including Discount Garage Door, recommend that people get their openers serviced regularly.
Among garage door opener manufacturers, Genie has an excellent reputation and a long history of innovation. Today, the company is one of America's most trusted brands used in a variety of residential and commercial settings. Discount Garage Door has expertise across the entire range of Genie garage door opener products and is able to supply and service a range of the company's models.
Discount Garage Door Offers Genie Garage Door Opener Servicing
With advances in modern technology, garage door openers have become increasingly sophisticated. In the 1960s, garage door openers relied on simple codes and either chain, screw or belt-driven mechanisms. But with the rise of smartphones and the digital era, they are becoming increasingly integrated with other household technology. Genie, for instance, now supplies a range of remote-controlled door opening systems which can be opened from a customer's smartphone.
Because these systems are becoming increasingly sophisticated, they require the attention of specialists who know how to service them properly. This is why Discount Garage Door is now offering Genie servicing which with a 5-year parts and labor warranty.
Retrofit Genie Garage Door Openers
In addition to new units, the company also offers the Genie Aladdin Connect WiFi adapter. This product is primarily targeted at Genie's legacy customers who might not want to rip out their old Genie garage door opener and replace it with a new one.
The WiFi adapter allows customers to retrofit up to four garage doors, the Discount Garage Door claims, regardless of how old they are. And it comes with a companion app so that they can be controlled from a phone. Discount Garage Door says that it can now retrofit Genie door openers with the Aladdin Connect WiFi adapter for $275.
Repair Services
Garage door openers frequently fail. The most common reasons are battery failure, sensor misalignment, autonomous operation (where the garage door opens and closes without being instructed to do so), running but not opening, broken springs and track alignment. Discount Garage Door says that it is able to service all Genie models, as well as door openers from other manufacturers.
The company now operates in dozens of major and minor communities across the state of Oklahoma. Besides Oklahoma city, the company provides Genie installation and repair services in Edmond, Broken Arrow, Owasso, Tulsa and other minor towns and villages in the surrounding region.
For those who want to learn more about the Genie garage door opener repair services that Discount Garage Door offers, visit the company's website.
Release ID: 253186