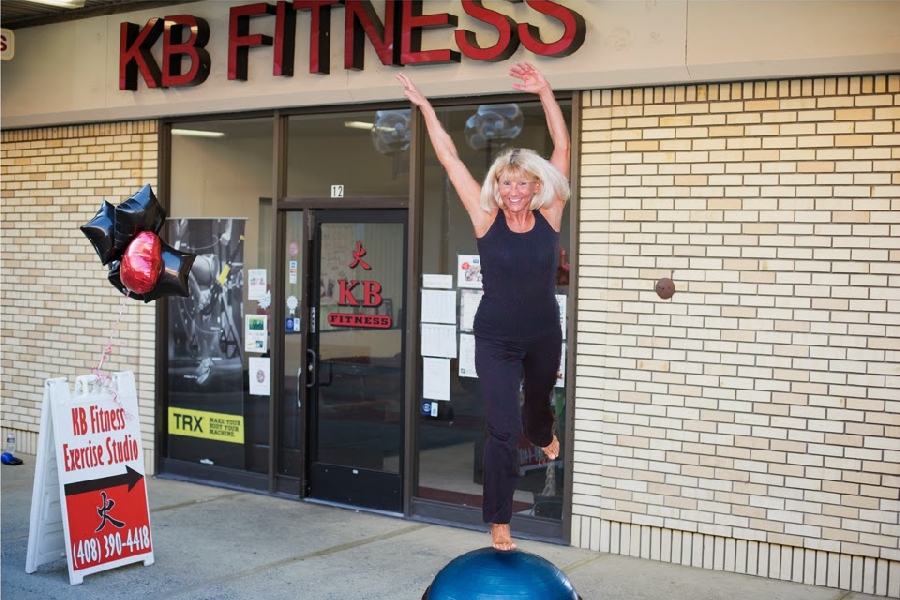 - June 25, 2015 /PressCable/ —
Jillian Michaels is known for using cutting edge exercise methods that bring ultimate results – well so does KB Fitness. So bringing Jillian Michaels BODYSHRED Work Out to KB Fitness was a perfect match.
Jillian Michaels claims "BODYSHRED workouts hit every muscle in the body, from every angle with every modality (strength, stability, power, speed, endurance, agility, flexibility) and utilizes ever fitness technique to do so – from dynamic dumbbell training to HIIT intervals, mega sets of plyometrics, BODYSHRED does it all.
The breakthrough behind BODYSHRED is the SHRED method. Synergestic – High Intensity – Resistance – Endurance – Dynamics. This entire work out is completed in just 30 minutes using a 3-2-1 interval format. 3 minutes of Resistance training; muscular conditioning – 2 minutes of Cardiovascular conditioning; (HIIT intervals) – 1 minute of Active Recovery; utilizing core focused exercises that facilitate supreme stability and power. 30 minutes max – no breaks – no repetitions – no plateaus.
KB, the owner of KB Fitness, has been training clients with these type of work out methods for years – so naturally BODYSHRED was a perfect addition! Now being certified as a BODYSHRED instructor brings a new level of training to their studio. Combined with their Pilates reformer, Pound, TRX, Boot Camps and other small group classes and personal training there is a solution for most people.
About KB Fitness Exercise Studio KB Fitness Exercise Studio has been the fitness leader in the South San Jose community for over 10 years. KB's clients gets results because like their motto: "You matter at KB Fitness". Unlike big health clubs chains that just take money, not really caring about someone personally. Each and every individual "matter" – they care about an individual's health and fitness needs. No big fancy equipment – just results. Everyone can get a free fitness consultation and personalized work out schedule all done in a small group environment or one-on-one with a personal trainer.
Release ID: 85158