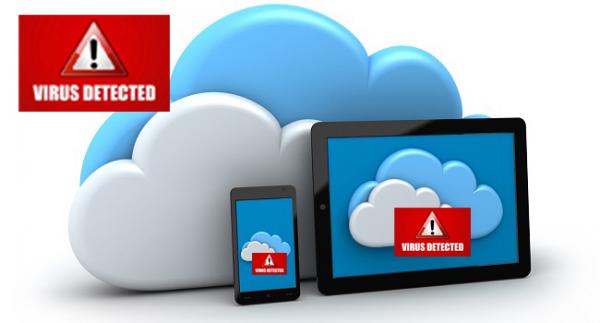 - October 20, 2019 /PressCable/ —
Businesses in Northampton are being warned of a new IT security risk as they sign up for new apps and put more data in the cloud.
Data security expert Peter Ravi at Proactive IT Support has been reviewing recent research. It shows up to 55% of files stored in the cloud can contain malware.
This is malicious software, which only needs to be downloaded to one computer – and can then spread easily through a whole network.
"We live in a wonderful age where there's an application online to do almost anything you want to do. This is what the cloud is all about," explained Peter.
"But not enough people are talking about the security risks. It only takes one infected file on one computer to put your whole business at risk. And because the cloud allows you to access all data from any device, this creates a new security challenge."
He added: "Malicious software can spread very quickly and delete your data. Or worse, lock you out of your systems until you pay the hackers to get back in. This is a massive disruption to any business."
Recently, cloud security firm Bitglass scanned millions of cloud files. It discovered that one in three firms had malware in a cloud application they were using.
"People assume the big cloud companies detect and delete malware, but that's not always the case," Peter said.
"And it's getting harder for IT support companies to prevent it, as companies use multiple applications across numerous devices. But there are still plenty of things you can do to protect your business"
Peter is now offering a data security audit to local companies, to identify where their weak areas are.
His business Proactive IT Support was formed many years ago, and now looks after hundreds of local businesses in the Northampton and Milton Keynes area.They also specialise in virus removal and data recovery.
Release ID: 88929234