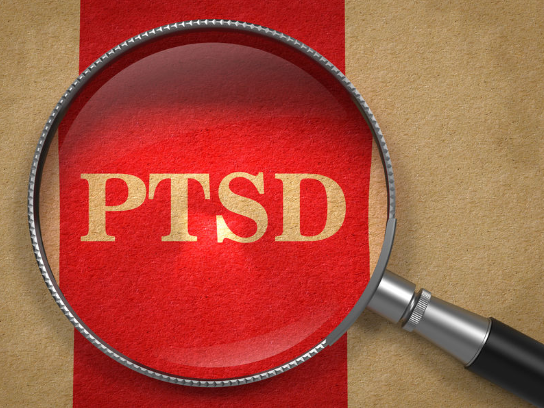 - June 27, 2020 /PressCable/ —
Marc Wagner, a leading specialist in subconscious psychology and transformational coaching has launched NLP coaching for individuals with PTSD. Both military and civilians suffering from PTSD may now benefit from a new therapy that is being offered by Marc Wagner.
For more information see https://marcjwagner.com
The launch of virtual NLP coaching by Marc is now available to help individuals with PTSD. His understanding and knowledge of the process of NLP are best explained by taking advantage of a complimentary call that can be scheduled on his website.
As an NLP coach Marc Wagner helps those afflicted with Post Traumatic Stress Disorder. He has helped numerous individuals overcome childhood trauma, relationship trauma, war-related PTSD, nightmares, flashbacks, depression, anxiety, and more.
Marc explains that this new modality that has shown a 97% success rate is the best technique to deal with the symptoms of PTSD. This relatively new therapy seems to be vastly better at overcoming most of the symptoms of PTSD than anything else being used today.
Marc is now ready to facilitate both veterans and civilians virtually with this dramatic new therapy that deeply taps into the world of the subconscious. Using the techniques of NLP, Marc is able to help individuals completely reframe trauma so that it no longer interferes with one's vision and destiny.
He is also starting an online class to train NLP practitioners. It will begin on Monday, July 13th at 5:30 p.m. (EST) and last to approximately 7.00 p.m. The class is a level 1 certification class and will be taking place every Monday at the above time for 10 weeks.
As Marc Wagner launches this expansion of NLP coaching, teaching and consultation to other life coaches he hopes that it will help alleviate the suffering of many more than he could possibly reach on his own.
Marc shares, "The people who can benefit from coaching are the people who have already made a decision and/or developed a strong desire to grow or to change their lives and circumstances. People who feel stuck or don't know how to or where to start. This is true for personal and professional development and growth."
For more information see the above URL.
Release ID: 88965979