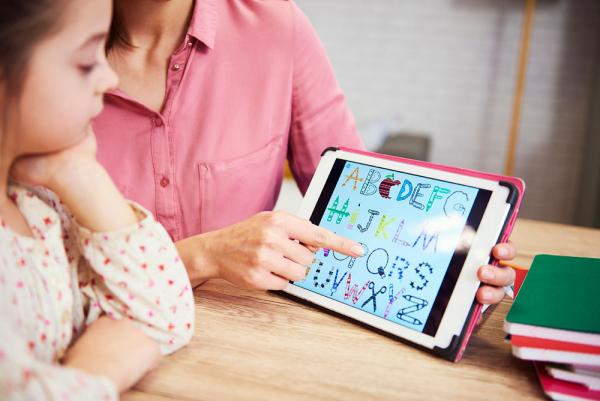 - March 25, 2020 /PressCable/ —
Hebron, Indiana, March 24, 2020: In response to the public health crisis now gripping the nation NITCO (Northwestern Indiana Telephone Co.) is announcing the following actions to support its customers in Northwest Indiana:
– NITCO has signed the FCC Pledge not to disconnect any customer during this crisis and supports the action of the Federal Communication Commission. In addition, the company has decided not to charge any late fees for customers unable to pay due to the crisis. NITCO encourages customers in crisis to contact them at 219-996-2981 or by email at csr@nitco.com.
– All residential internet customers served by NITCO will be provided maximum speed to their home location with no additional charges for 90 days. This includes DSL, Cable, Fiber and Fixed Wireless Customers.
– In order to accommodate businesses that may have employees working from home and need a reliable way to communicate by conferencing, NITCO is providing free use of its Conference Bridge for businesses for 90 days. To sign up, businesses may call 219-996-0230 or contact marketing@nitco.com.
– NITCO's Accession Communicator Mobile App is available for free for 90 days for current NITCO business and residential voice customers. The app allows landlines to connect with a customer's cell phone seamlessly.
"NITCO is considered an 'essential industry', so declared by Homeland Security and the Governor of Indiana," said Tom Carroll, Senior Vice President of Sales and Marketing. "Our customers rely on us for communication with family, friends and to keep their businesses functioning well. Strong connectivity and reliable service is very important. We understand that and are ready to help our customers today and every day stay connected."
NITCO and its 101 employees wish all citizens of our country well and encourage anyone with questions about their broadband, cable or voice service to contact us at 219-996-2981 or email csr@nitco.com.
NITCO (Northwestern Indiana Telephone Company, Inc.) is Northwest Indiana's premier provider of broadband, Television, fiber infrastructure and telephone service.
For more information please visit https://www.nitco.com.
Release ID: 88950968