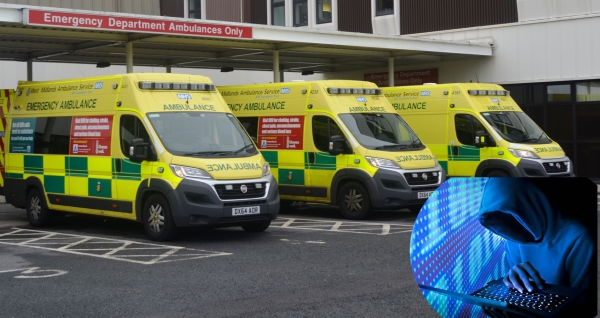 - December 10, 2017 /PressCable/ —
Businesses in Northampton are being warned to check their data is safe and can't be stolen, after the recent massive NHS cyber attack in March 2017.
Previous massive computer hacks were suffered by Linkedin (in 2016) and eBay (in 2014).
Now local data security expert Peter Ravi – owner of local IT support company Proactive IT Support – says all local businesses must check their data is not at any risk. New Data Protection Law
"Linkedin's and eBay's reputations and profits are going to suffer as a result of this hack – and I would hate any local businesses to suffer the same fate," he said.
"All Northampton businesses should get an urgent technical audit of their systems to check there is no chance for hackers to get in, and steal data. It only takes one out-of-date system to create a hacking opportunity."
"This is people's most valuable data. Once a hacker knows these kind of details it makes it a lot easier for them to get into your email. Once there, they can often start accessing sensitive data, such as bank records."
Peter added: "If a business the size of eBay can fall foul of hackers, then small businesses here in Northampton without lots of IT resources are definitely at risk."
Penalties for this kind of data breach will become more severe from May next year, when the new General Data Protection Regulation – GDPR – comes into effect.
The main aim is to give individuals a greater level of control over their personal data. Which means that all companies who hold any customer information will be subject to strict rules.
Proactive IT Support specialises in Virus removals and computer repairs, and now looks after hundreds of local businesses in the Northampton and Milton Keynes area.
Peter Ravi's guide to GDPR and data security is available for free at https://fastproactiveit.com/
Release ID: 275654