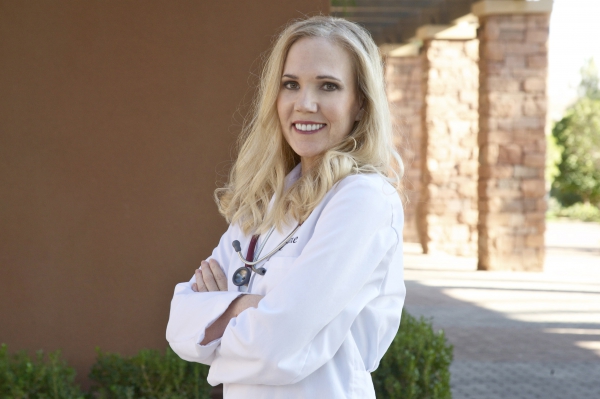 - February 1, 2017 /PressCable/ —
Dr. Anne Marie Fine, practicing naturopathic doctor and founder of Fine Natural Products LLC., released, "Cracking the Beauty Code: Programming Your DNA for Youth, Vitality and Younger- Looking Skin" last week. It became a No. 1 Best Seller on its first day of release on Amazon. This book, based on cutting edge research, defines the best practices to unlocking youthful cell vitality and preventing skin aging.
More information is available at http://www.drannemariefine.com.
Unsatisfied with traditional remedies for facial aging such as harsh chemicals or surgical procedures, Dr. Fine, also an award-winning researcher, set out to discover what actually causes skin aging. Her book describes natural solutions that help to slow down or even reverse the aging process.
In the best-selling title, "Cracking the Beauty Code", Dr. Fine shares the results of leading scientific research and explains the best practices for supporting a youthful appearance and cell vitality. By finding the key to unlock the hidden vitality in skin cells and your DNA, Dr. Fine empowers women around the world to take charge of their skin aging.
Dr. Fine said, "Genes are not your destiny-environmental factors such as diet and lifestyle epigenetically alter your genes by turning them on and off in a manner that can be utilized to facilitate healthier aging and a more youthful appearance."
"Cracking the Beauty Code" uses evidence-based research to prove which foods, supplements, stress-reduction techniques, sleep practices, detoxification, and clean beauty and personal care products can slow down or reverse the aging process by switching genes on and off. These natural, anti-aging solutions unlock the body's genetic potential for better health, happiness, and energy– and these changes will reflect on the outside as more youthful and radiant skin.
Dr. Fine first obtained an undergraduate degree from the University of Notre Dame in Indiana. Since then, she discovered her passion for healing, and graduated with high academic honors from the Southwest College of Naturopathic Medicine in Tempe, Arizona. Dr. Fine sees patients in general practice, and has completed advanced training in epigenetic and environmental medicine, enabling her to create elegant, eco-conscious, nontoxic, anti-aging remedies that work.
According to Dr. Fine, "At the intersection of your genes and lifestyle choices lies the healthy, younger version of YOU!"
To find out more about Dr. Fine and the best-selling book 'Cracking the Beauty Code: Programming your DNA for Youth, Vitality, and Younger Looking Skin', click on the link above.
Release ID: 166008