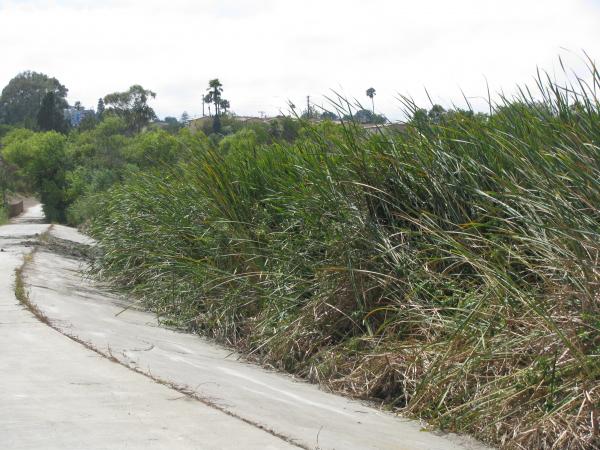 - November 1, 2020 /PressCable/ —
California-based water weed control company, DK Environmental Aquatic Vegetation Removal Specialists, is announcing the launch of their cattail control and removal services for residents, commercial agencies, and municipally managed parks and properties within the Newport Beach area.
More information can be found here: https://dkenvironmental.com
Cattails and other water vegetation are a normal part of ponds, wetlands and even residential water features. Problems arise when these plants are not kept in check. Improper management leads to overgrowth which can quickly become a nuisance.
The cattail plant is an especially efficient spreader that often requires professional harvesting services. A single cattail can release as many as 250,000 seeds over several miles of wetlands and areas with moist soil. Established plants send shoots out from their roots which further increases density and leads to excessive sprawl.
With the launch of their cattail control and removal services, DK Environmental can help eliminate problematic weed growth in ponds, lakes, streams, waterways, wetlands, lagoons and home gardens. Their fleet of harvesting equipment known as 'Amphibious Aquatic Maintenance Equipment' is specifically designed to operate in all water systems. The company's weed removal and control professionals are trained to work within tangled and muddy environments that can be unsafe for inexperienced homeowners or property managers to access.
The importance of well-maintained water systems and water features goes beyond aesthetics. The list of damages and difficulties an overgrowth of water weeds can cause is extensive.
Tangles of roots and weeds that clog waterways can lead to flooding and cause costly damage to properties located along their shores. Out of control populations of weeds and cattails can emit unpleasant odors, impair water quality and cause costly damage to fishing boats getting caught up in unseen filaments or leaves. Water enthusiasts who enjoy swimming in ponds and lakes need to know they won't get snarled or entwined by jumbles of weeds and plants lurking below the surface.
An overgrowth of any type of water weed can attract insects which can then lead to serious health problems. The Mosquito and Vector Control Association of California (MVCAC) asks that all water systems remain open and unimpeded so they can provide surveillance in order to protect public health and public environments.
More information can be found at the URL above, or by clicking on the following company link https://dkenvironmental.com/cattail-control-removal-in-newport-beach-california/
Release ID: 88983776