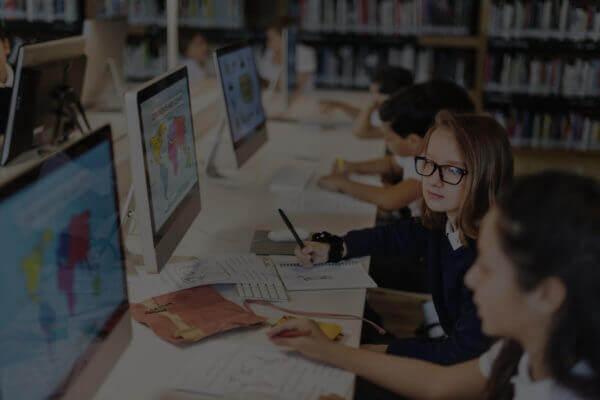 - July 22, 2020 /PressCable/ —
Whenever it comes to setting up ICT support in the educational system, one of it's main requirements that needs to be taken into account is always to avoid downtime for servers. In any industry that focuses on the use of technology, downtime is disregarded; but, increasingly, in the education sector, downtime can cause major disruptions to academic learning.
If you are a pupil, teacher or even IT staff at a school that you think might benefit from a modern day networking revamp, then look no further, you will find more details about TNSC's ICT support for Schools service on their website.
If the IT systems of the school goes offline, even for an hour, the school has significant issues dealing with it. Once upon a time, this wouldn't have been much of an issue as everything was stored in filing cabinets, school books and much more – but in a world where students are now heavily dependent on office packages and strong internet connections, this downtime could cause the school to come to a standstill, completely unable to access work or even study / course materials.
This is where TNSC Ltd (The Network Support Company Limited) comes in. They have produced leaps and bounds ahead of their own services time and time again, with many high-profile case studies under their belts. The mission of TNSC is to provide reliable IT support to all schools. Speaking to Greg, the founder and managing director of TNSC, he explained: "We offer a wide range of ICT services for schools rather than catering to just one specific area of the education sector. That's because we believe that every school should have access to support they can depend on, regardless of their status, size or budget."
That is why ICT support for schools service is important to consider and that having access to a reliable source of support is an effective means of preventing any downtime or, at the very least, of alleviating some of the risks that may ever arise in the first place through software and staff monitoring. Vital systems are up-to-date and have the most appropriate software available, while staff may need to be trained to be more knowledgeable about the software being used. A large number of schools across the UK have under-trained IT staff who are unable to fix more modern software or systems.
Release ID: 88969484