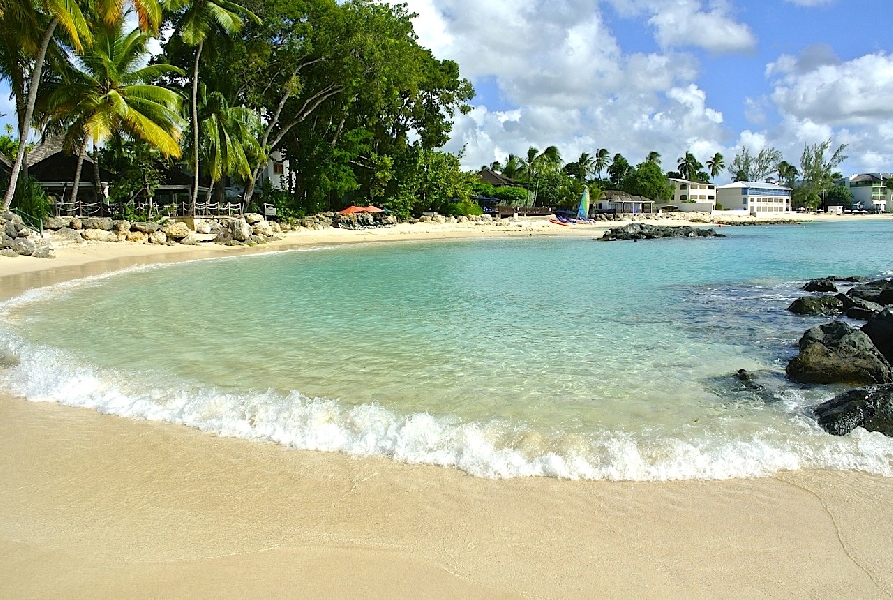 - November 24, 2014 /PressCable/ —
Travelers of all ages who enjoy the freedom to do their own thing and discover at their own pace are invited to visit the all-new YouTube channel independent holidays playlist by on BarbadosTravel. This new channel playlist offers a series of delightful videos on luxury villa holidays, self catering vacations and activities for the independent minded Traveler. Leading the channel launch is an incredible special offer by Settlers Beach Villa Hotel. 
Interested individuals can visit the YouTube channel and playlist at https://www.youtube.com/user/BarbadosTravel or read more on the company website at: http://barbados.org/villaholidays/.
Planned upcoming videos include:
Barbados Independent Travel – Barbados Travel is for all travelers and all ages who enjoy the tropics, beaches and joyful holidays amongst warm and friendly people of the Caribbean.
Villa Holidays – Barbados is well know for its elegant luxury private villas along the pristine west coast of the island where Barbados top resort and villa hotels offer the best independent self-catering holidays in the world. 
Self-Catering Vacations – The playlist will feature special packages and offers from the island's self-catering resorts, apartments, villas and all properties suited to the independent-minded travelers.
This latest video showcases a special villa vacation and heritage package offered by Settlers Beach Villa Hotel. The new package includes the islands' top accommodation value with an unbelievable rate that makes luxury available to all Barbados travelers.  It rates as one of the best villa holidays in the Caribbean.
Kathy-Lynn Ward, COO of Barbados Tourism Encyclopedia had this to say about the new channel feature:
"Barbados Travel gives guests the latest news on what's happening in the Barbados Holidays scene and our new playlist will offer the latest packages, news and reviews on the best holidays for independent travel adventures."
Interested travelers of all ages who enjoy the freedom to do their own thing and discover the destination at their own pace away from the crowd can view the latest videos here: https://www.youtube.com/user/BarbadosTravel.
Full details on the channel as well as upcoming programming can be found on the company website: http://barbados.org/villaholidays/
The press article by Settlers Beach Villa Hotel covering the special villa package is also available at
http://newswire.net/newsroom/pr/00085945-villaholi…
Release ID: 68951