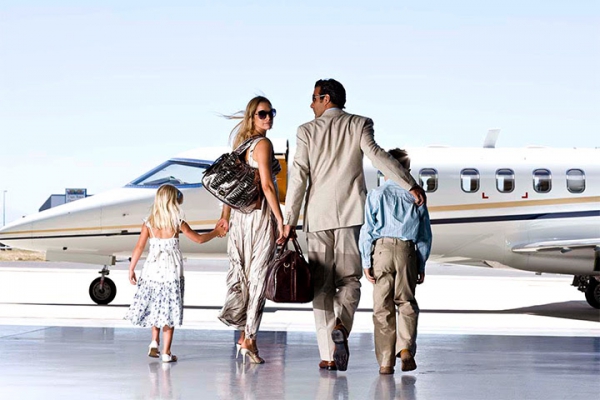 - September 27, 2017 /PressCable/ —
New York Private Jet Card Service Is Flying High With Last Minute Service Open for business. Private jet card allows users to get private flight hours at an all inclusive rate. A private jet card is a major convenience for those not wanting to purchase a private jet.
New York area resident now can purchase a private jet card from Jet The Word knowing there investment is guaranteed. Jet The World wants its private jet card users to know there are also NO additional fees with the private jet card service.
Creating a private jet card that has no additional fees simplifies the process of purchasing hours for private jet users. In some cases the fact someone does not have to pay dead head fees, or fuel surcharges or taxi fees can make the difference between someone using a private jet service and not using this service…
"Are clients are very happy because there is no confusion about pricing, only paying for the hours spent in the jet and that is it. No surprises and no up charges, and the hours never expire!" JR Lassaso Owner Jet The World
This opens the door for many more clients to use a private jet service. It closes the gap between flying commercial and private by not having to pay for dead head fees…this is the biggest surcharge in the industry. So basically clients are paying to the time the jet is in the air flying to pick the client up. Jet The World does not charge this fee.
if flying private is a good alternative for those currently flying commercial. Simply contact Jet The World and get pricing for a Private Jet Service jet card.
Find find out more by visiting Jet The World Here or by calling the number below and finding out if flying private can be financially viable. http://www.jetcardmember.comhttp://www.jetcardmember.com
Release ID: 242931