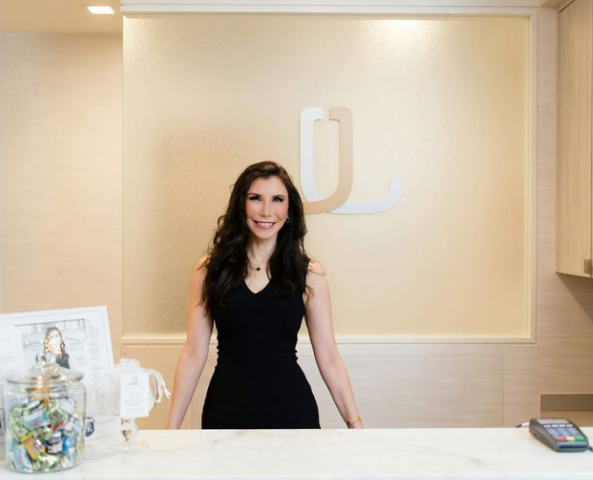 - December 14, 2020 /NewsNetwork/ —
A leading rhinoplasty surgeon based in New York City has launched a new non-surgical nose job procedure that is designed to increase facial symmetry. Dr Jennifer Levine explains FDA approved dermal fillers are used in the non-surgical treatment that is ideally suited to patients who want to avoid the downtime associated with rhinoplasty.
Find out more at https://drjenniferlevine.com/face/non-surgical-nose-job
The newly launched non-surgical nose job procedure is designed to enhance the nasal shape or straighten the nasal bridge without the need for surgery. Dr. Jennifer Levine explains that patients can see results almost immediately with an improved harmony to their overall facial appearance.
During the non-surgical procedure, FDA approved dermal fillers are injected into the top and sides of the nose. The process of liquid injection can last for up to 30 minutes and they will not clog or change the nasal cavity, patients will not experience breathing issues related to the procedure. While it will not reduce the size of the nose, patients will experience a symmetry that smooths and contours abnormalities that may have affected their confidence or self-esteem for years.
Pain thresholds vary between patients, but the procedure is not typically painful. There is no recovery period necessary, but pain relief can be provided to minimize discomfort for tender areas of the nose tip and nostrils. One week after the procedure, patients are invited back for a follow-up appointment, which is part of the aftercare process.
In addition, the trained team at Dr Jennifer's practice offer a nose thread lift that was made popular in Korea. It is ideally suited to people who want to achieve a higher and more defined nose contour as the threads act as a support structure for the nose and raise the nasal bridge and tip's protection.
A representative said: "Dr Jennifer Levine wants her New York City facial plastic surgery patients to feel confident about their appearance and themselves, and not to feel self-conscious about having 'work done.' Most of her patients are active working individuals who do not want their procedures to be noticed, or to interfere with their NYC lifestyle."
To find out more, interested parties are invited to visit the link provided.
Release ID: 88989603