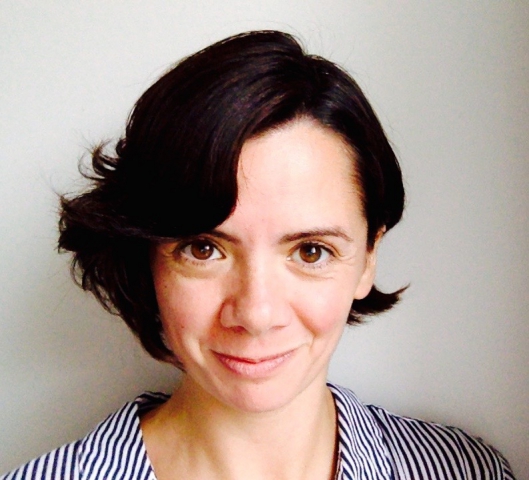 - March 1, 2017 /PressCable/ —
Laura Jones, of Little Underground Management, has announced that she will be attending SxSW next month, the world's largest music conference, to run mentor sessions and inspire young women at the start of their music industry careers. The mentor sessions offer one-on-one interactions with industry professionals and Jones offers insight based on extensive industry experience. More information can be found at http://littleundergroundmanagement.com.
At only 33 and in just 3 years, Laura Jones has built an internationally renowned producer management company, spawning numerous awards, platinum and gold records and a multitude of critically acclaimed albums, proving that even within niche markets and vocations, women can still rise to the top.
Her appearance comes off the back of attending this years Grammy Awards, where one of her clients, Claudius Mittendorfer, was nominated for four awards. His nominations were across three different categories, with two for Best Rock Album for his work with Weezer and Panic! At The Disco, one for Best Alternative Latin Album with Carla Morrison, and one for Best Soundtrack for his contribution to Suicide Squad.
Laura Jones moved from the U.K to the U.S three years ago, at which point she started her producer management company. She wanted to create a fresh perspective on the music industry, matching artists with the right producers, and making artists a success.
She worked her way up managing bands in the U.K, including landing a job on Adele's production team. From there she transitioned to producer management, running the company out of her office in Brooklyn, New York.
She will attend the SxSW panel next month to help encourage women to rise to the top in the industry and make an impact, sharing her knowledge and experience.
Her other clients include Joel Ford, Jorge Elbrecht, Claudius Mittendorfer, Tom Morris, David Tolomei, Nicolas Vernhes, and Gabe Wax.
Their production work has spanned popular artists such as Arctic Monkeys and Kaiserchiefs, to alternative favourites War On Drugs and Future Islands, to breakthrough electronic acts Oneohtrix Point Never and Autre Ne Veut; together creating some of the most exciting and critically acclaimed albums of the past decade. More information on Laura Jones mentor sessions and her firm are available at the URL above.
Release ID: 174098