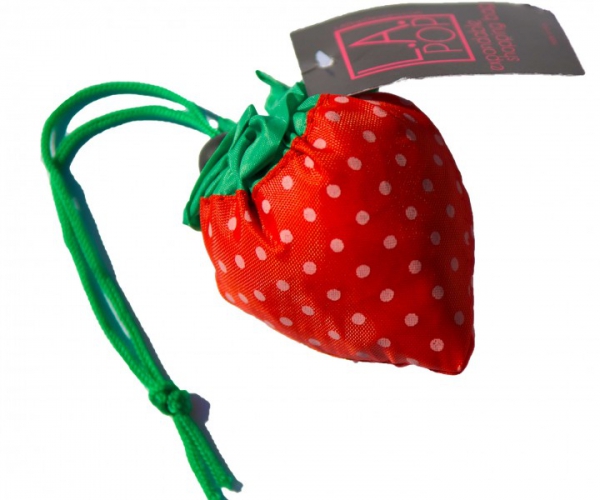 - April 22, 2016 /PressCable/ —
The New York City Council decided today to put off the vote on the city's proposal that promotes the use of reusable shopping bags, missing the chance to pass the bill by Friday, which is Earth Day. The popular New York-centered blog, Crain's Insider, referred to the vote as "the City Council's most controversial bill, and notes that the voting on it just may make it the Council's closest vote of the year. While the measure appears to have enough support to pass if the vote had been held today, Councilman Brad Lander (D-Brooklyn) decided to postpone the voting until next month.
The Carryout Reduction Bill aims to reduce plastic bag litter and cut disposal costs for the city, but faces stiff opposition from the chemical industry lobby, which represents the makers of single use plastic bags most commonly used to pack groceries and other purchases. The carryout food and retail industries have not opposed the bill, largely because of the way it encourages the use of reusable shopping bags.
Rather than banning single use grocery bags outright, the bill uses a mechanism that is widely regarded as the fairest way to implement plastic bag bans – by requiring shoppers to pay a 5-cent fee for every plastic grocery bag used to package their order. Opponents claim that the fee amounts to a new tax, and say that it unfairly punished the poor. The fee is not technically a tax, say experts, because stores are not required to either track or remit any portion of the fee collected for the plastic bags. Instead, the nickels are intended to defray the cost of switching to more expensive packaging choices.
While advocates for low income communities have argued elsewhere that the grocery bag fee will unfairly burden the community's poorest households, Landers blunted that criticism by reducing the bag fee from 10 cents to five, and by getting the city to agree to distribute free reusable tote bags for grocery shopping in low-income neighborhoods. In addition, purchases made with WIC or SNAP benefits will not be subject to the nickel bag fee.
According to Lander, the city currently spends more than $12 million annually to truck the flimsy grocery bags to landfills. Cities that have passed similar ordinance, including Washington D.C. and Los Angeles, report a reduction in that cost as well as in the amount of litter cluttering the streets and waterways.
He will probably bring the bill to the floor at the May 5 meeting, Landers said.
About: MJH Innovations is seller of quality products that make people's lives easier. It is their company philosophy that good products shouldn't cost a fortune, and they work hard to provide quality products to consumers for reasonable prices. You can find many of their products listed on Amazon Prime.
Release ID: 111922