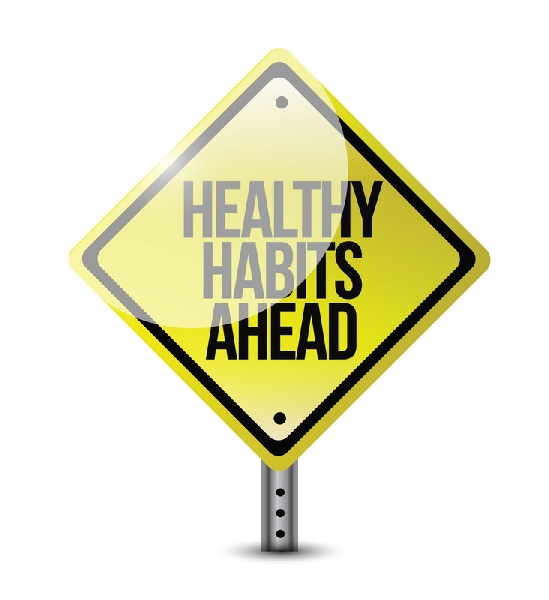 - January 2, 2015 /PressCable/ —
More than half of adults in the United States will make at least one New Years resolutions in the coming week. Many of those resolutions willinvolve health and fitness. Whether it's joining a gym or resolving to eathealthier, the new year is the time when most people start a new workoutregimen and adopt new eating habits.
A large number of those resolved to enhance their health will be adding daily nutritional supplements to help them achieve their new yeargoals, according to Annie French, co-founder of Wholeness Therapeutics.  She notes that "probiotics have been shown to keep the body in balance and to help the body re-establish balance after periods of indulgence such as holiday splurging on fattening foods and excess alcohol." Health professionals from alldisciplines have noted the benefits of daily probiotic supplements. 
During the first few weeks of the year last year sales of probiotic supplements rose substantially. This year Annie French predicts that trend will increase even further. She says, "More and more studies are finding new health benefits associated with probiotics and the New Year is the perfect time to commit to a healthier lifestyle." Probiotic supplements can be purchased in health food stores and increasingly in general grocery stores and widely available online as well.
Studies have shown probiotics benefits include relief fromdigestive issues including diarrhea, gas, constipation and irritable bowelsyndrome. Other benefits associated with probiotics include relief from acneand vaginal infections.  Recent studieshave been further exploring the brain/gut connection and some have even notedthe possible use of probiotics for anxiety and depression.
 A recent study, led by A.Venket Rao and co-authored by Dr. Alison C. Bested  addressed the connection between the brain andthe stomach. "We were quite excited with the fact that these were positiveresults and we felt that probiotics truly have a role to play in the managementof neurophysiological disorders such as anxiety, such as depression and othersymptoms associated with that," said Rao, the research leader. "Rather thangoing into medications, which may result in side effects, it's a safe, it's avery easy way to manage problems such as that."
While probiotics can be found in certain foods, the supplementoption offers a convenient and easy way to ensure that the right amount isconsumed daily.  Many foods that offerthe benefits of natural probiotics can have unwanted effects on the bodyespecially those who are lactose intolerant.
Release ID: 71374