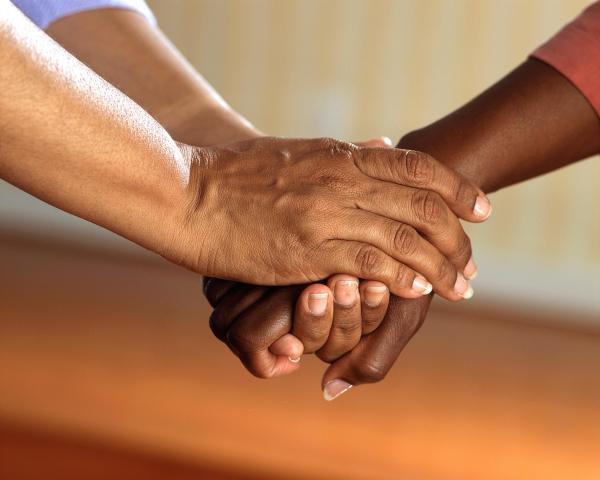 - October 24, 2021 /NewsNetwork/ —
The stress for everyone involved in an end of life situation is significant. St. Catherine Hospice's newly updated senior care service in West Garland TX now provides nursing, pain management and symptom support to patients. Family counselling and social support is also provided to the family and loved ones who must accompany their loved one on this terminal illness journey. This includes praying, socialization, and attending to mental well-being.
More information can be found at https://www.saintcatherinehospice.com
The ability of modern medicine to deal with a wide range of long term chronic conditions like cancer or heart disease means the number of Americans over 85 years of age is growing rapidly, and by 2030, those over 65 years old will make up 20% of the population.
According to data from the American Association of Retired Persons (AARP), almost 90% of elderly citizens would prefer to live and die in the comfort and peace of their own homes rather than in some sort of assisted living facility.
The new service from St. Catherine Hospice therefore offers 24 hour complete hospice care to patients in the comfort of their own home.
St. Catherine Hospice helps patients of all ages and economic circumstances, including underserved communities – a key focus of CEO Catherine Maduka, since she founded the Hospice in 2014.
The need for hospice care is likely to become a reality for many people so it is important to note St. Catherine Hospice services are covered by most major insurance providers including Medicaid and Medicare. This means patients suffering from a terminal illness in West Garland will now have access to quality end-of-life care, including pain management and mental health, social and spiritual support.
In particular, it specializes in assisting patients with feelings of uncertainty or anxiety towards the transition to receiving end-of-life care. St. Catherine Hospice works closely with each patient and their family to develop a custom plan which holistically reduces mental and physical distress through the end-of-life process.
The end of life terminal illness journey usually begins when a patient is estimated to have less than six months to live. Alternatively, the patient may elect not to have further treatment and so the journey begins.
St. Catherine Hospice's team of dedicated care specialists provide this service in coordination with the patient's doctor. They help manage symptoms, provide palliative care, and do whatever is possible to improve the patient's quality of life.
The patient's family, friends and other individuals will also be having to deal with their grief and so St. Catherine Hospice Counsellors in cooperation with social workers, chaplains and volunteers, work with them to help them cope and to stay spiritually strong. Indeed, volunteers can register to help on the St. Catherine Hospice website.
In addition to West Garland and Garland, St. Catherine Hospice also offers services to clients in Plano, Rockwall, Terrell, Rowlett, Sunnyvale and Mesquite as well as the general Dallas Fort Worth area.
A family member said, "They are compassionate and helpful. The emotional support St. Catherine has offered, as well as the expert medical care, has been very important to our lives."
Another client said: "Right from the start, St. Catherine Hospice has been a godsend. Our nurse, Benjamin, and the team in charge of our care have been outstanding. We've been treated with dignity and compassion, and just as important, we've been treated as individuals."
Interested parties can find further details at https://www.saintcatherinehospice.com or call 469 209 3783.
Release ID: 89050232