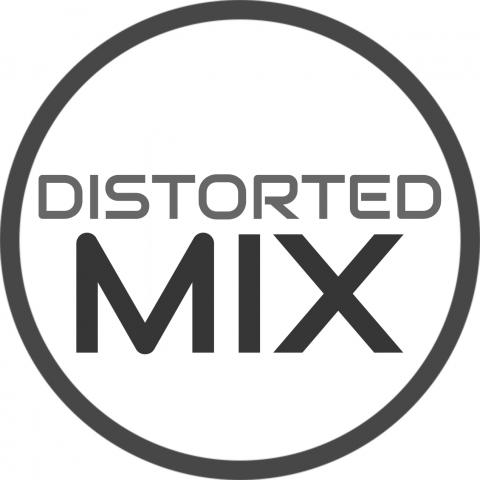 - January 21, 2019 /PressCable/ —
Distorted Mix has just released new vocals and song productions for its EP called Mix 1 to all streaming sites such as Spotify and iTunes. Joe Vecchio, the recording artist behind Distorted Mix music, explained why he did this by writing on his music blog:
"After putting out Mix 3 and observing the evolution of my sound and music production I just had to go back and record the vocals again and produce the music better. The songs were important enough to me to go back and re-do them rather than just keep producing forward, creating more songs and burying previous songs. I didn't want to have regrets and feel the need to redeem myself with new songs. I wanted to go back and make things right, then move forward with new material. The end result now is that these older songs are now sounding fresher and newer and are just as epic if not more than some of my newer stuff. But I knew this was possible to achieve. I knew the songs were good enough for me to go back and make things right."
Mix 1 is an EP which consists of 5 songs and is about 15 minutes in length. The song titles in order are as follows:
1. A Good Time
2. Something's Happening
3. It'll All Work Out
4. What's Going On
5. Story of My Life
The drum sound for Distorted Mix consists of layering 808, 909, and the Martiny instrument from Reaktor. These 3 layers are then put through filters and effects. The guitar sound is a fun kind of distortion found in metal music. Synth sounds are varied while the bass is heavy and saturated. Joe's vocal styling is somewhat grunge, blues and rock influenced.
#distortedmix is a dark blend of slow roasted Rock Music and EDM giving the finest sound aura of electronic dance distorted rock guitar vocal songs ever.
Release ID: 473233