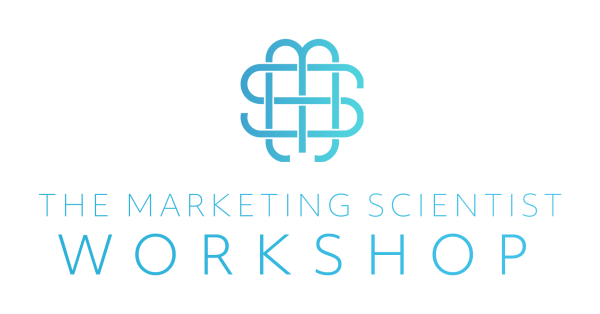 - June 17, 2021 /PressCable/ —
Business Owners looking for science-backed marketing strategies (focused exclusively on ROI) can now register to attend the Marketing Scientist Workshop scheduled for July 26-27.
Vivid Labs is hosting this event, which will cover key issues such as:
Building A Marketing Operating System – Build a set of repeatable and proven marketing processes with all of the guidance and templates you need to start planning and tracking profitable marketing campaigns.
Funnel Grid Training System – Discover an easy, back-of-the-napkin method to diagnose bottlenecks in your sales funnel, project ad budget, estimate required conversion rates, and conduct What-If scenarios for changes to your customer journey.
Building A Marketing Asset Database – Keep track of your pages, links, automations, and split tests with a single database. Your marketing improvements will never be "dropped" again.
Full details on the event can be found on the company website at https://www.teamvivid.com/workshop.
When asked about the reasons behind creating this event, an attendee of the event, CEO at Seneca Advisory Biliana Barker said:
"The workshop was an eye-opening experience for me—and I consider myself a marketing-savvy CEO. Dan managed to bring so much clarity and "translate," in a simple way, marketing concepts that I thought I was familiar with. The workshop gave me structured knowledge and now I can build a roadmap for my marketing strategy. I have now a much greater understanding of how to create and analyze funnels, how to validate and test specific campaigns and identify, set, and measure KPIs, and how to control my marketing budget. As a CEO of Digital Health consultancy, this workshop has given me tools to be able to ask the right questions and criteria to recruit the right Marketing Director or service that will help us grow." Biliana Barker Seneca Advisory Digital Health
The Vivid Labs website has full details about the sessions inside the Marketing Scientist Workshop. Interested parties can visit the website at: https://www.teamvivid.com/workshop.
Release ID: 89028801