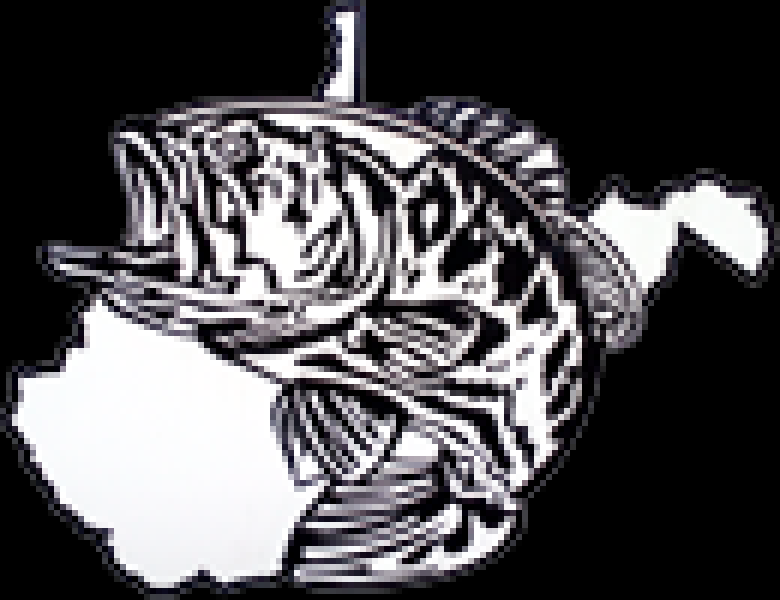 - April 6, 2015 /PressCable/ —
Customers looking for the finest quality and discounted live bait can purchase Canadian night crawlers and meal worms from Mountain State Bait Farm, LLC.(MSBF) The detailed product listing can be found here: http://www.wholesalelivebaitandfishingtackle.com/product-category/live-bait/
Mountain State Bait Farm, LLC is pleased to announce the launch of its brand new wholesale to consumer website.It is their goal to provide the finest quality fishing products to the consumer at a fair price.
They strive to have a wide variety of products pertaining to the fishing industry," announced Brad Phillips, President of MSBF, on the launch of their website on April 1 2015. "MSBF supplies many of the essentials for fishing at a reasonable rate. Many competitors charge outlandish prices for the basic necessities such as hooks, sinkers and bobbers. MSBF is here to change that."
Wholesale Live Bait and Fishing Tackle supplies quality name brands—including Danielson, South Bend, Magic Bait, Sure Life, Magic Company, Eagle claw, Berkley and many others—at very competitive prices.
At Mountain State Bait Farm, LLC they specialize in quality live bait in addition to the fishing tackle.
Canadian Night Crawlers and Meal Worms are appealing specifically to fishing enthusiasts, benefits include:
Live baits are a natural food for fish – There are no foreign matters introduced into the waterways.
Natural color of live bait makes it attractive to fish. – nothing artificial in the forms of dyes or chemicals in live bait.
Natural flavor of live bait make it a favorite attractant for fish – All natural with no additives or dangerous chemicals.
Brad Phillips, CEO of Mountain State Bait Farm, LLC, when asked about Canadian Night Crawlers and Meal Worms said:
Mountain State Bait Farm's live bait products are of the finest quality at an affordable price. Live bait has been proven more effective in catching fish over artificial baits time and time again.
Those interested in learning more about the company can do so on the company website at www.wholesalelivebaitandfishingtackle.com. Those interested in viewing the companies current video can go directly to it here: http://tinyurl.com/lvrb6qk
Release ID: 78800