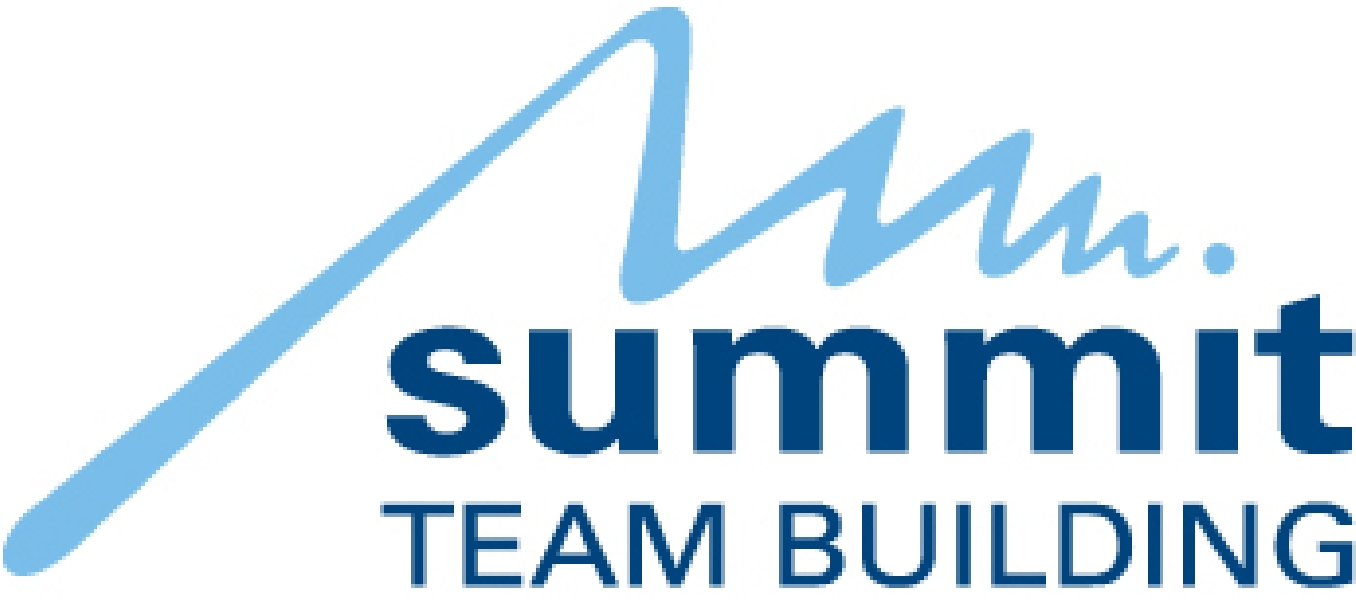 - November 4, 2014 /PressCable/ —
NOVEMBER 3, 2014, TORONTO – Human Resource Professionals looking for the latest information on team building and team development are invited to attend a free half-day educational and experiential Team Building Showcase scheduled for November 6th, 2014 at The Estates of Sunnybrook in Toronto, ON.
The event is organized and hosted by Summit Team Building, one of the leading, longest-standing, and most experienced team building organizations in Canada.
The attendees of this event will learn:
1. How to Create an Effective Team Development Plan: There is a saying that those who fail to plan actually plan to fail. Along with a recruiting plan, marketing plan, financial plan, and Strategic Plan, every successful organization also needs a solid team development plan. Summit consultants will discuss the various elements to built a custom plan for various types of business organizations and teams.
2. How to Identify the Team Building Activities that are right for a particular organization: Team building activities have been around for as long as teams of people had to come together to achieve a common objective. Over the decades, dozens and dozens of activities have been devised and tested. These activities come in various forms and flavours and the one-size-fits-all approach almost invariably fails. During this half-day preview, the attendees will get a chance to participate in and experience some of the most popular team building activities Summit has offered in the last 15+ years.
3. How to Engage, Motivate, and Inspire: Now that the team has gelled together, the team members can greatly benefit from an inspiring keynote presentation that will propel them into action. 
Full details on the event can be found on the company website at http://www.SummitTeamBuilding.com/showcase.
When asked about the reasons behind creating this event, Scott Kress, the Founder and CEO of Summit Team Building, said:
"We have been offering these free showcase previews to Toronto and GTA-based HR professionals every year for the last ten years, and every time the response has been overwhelming. In today's world, a well-functioning, effective team is such an enormous business asset and HR professionals are usually the first ones to recognize that."
Interested parties can visit the Summit Team Building website at:http://www.SummitTeamBuilding.com or contact Susan Bentzen at (647) 496-5959 or by email at susan.bentzen@summitteambuilding.com
Release ID: 67453