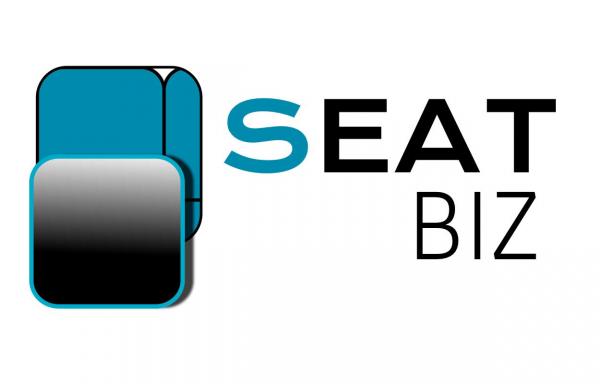 - July 15, 2020 /PressCable/ —
New Sports, Entertainment Venue Seating Program in Pittsburg, PA Announced by the ABA
Indianapolis, IN. The American Basketball Association (ABA) today announced that it has targeted Pittsburgh, PA as one of the first four cities in which to build a 2500 seat sports and entertainment venue that will not only house the ABA Steel City Yellow Jackets basketball team but will feature concerts, boxing, wrestling, MMA, rodeos, roller derby and other sports and entertainment activities at greatly reduced prices.
The ABA recently formed ABA Sports Realty Group (ASRG), whose mission it is to build state-of-the-art venues for all of its teams. "The ABA is the largest professional sports league in the US with over 175 teams," stated ABA CEO Joe Newman. "It is about time we brought the price of sports and entertainment down as we have with ABA games so that concerts and other sporting events could be affordable for all – sort of like being the McDonalds of sports and entertainment."
Part of the ABA's venue program is SeatBiz, an exciting new opportunity that allows a person to own a seat for his/her own personal use or to sell the seat for each event and receive a royalty every time the seat is sold for any event. In essence, the people of Pittsburgh will have equity ownership of the venue and will profit from the ownership. "There has never been anything like this in venue ownership," added Newman." Learn more about the SeatBiz opportunity here https://businessopportunity.com/listing/sporting-entertainment-venue-seating-business-opportunity/
The ABA is the largest professional sports league in the US and also the most diversified professional sports league with over 75% of its owners being African-American, Hispanic, Asian, Native American and women. The ABA also owns the WABA, ABA Australia, ABA Mexico and looking to expand into the Caribbean and Canada. For more information about the ABA, ASRG, SeatBiz or expansion, visit www.abaliveaction.com, or email Joe Newman at conniejoenewman@aol.com.
Release ID: 88968583