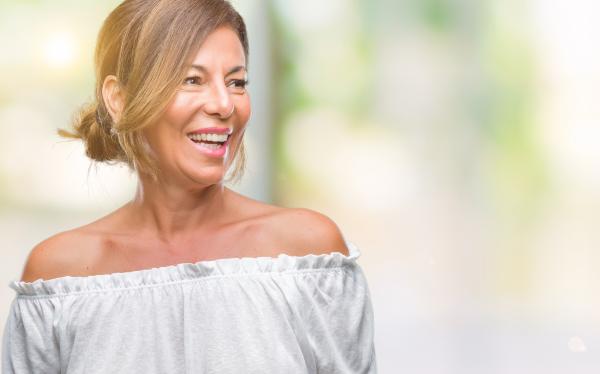 - October 28, 2019 /PressCable/ —
In a groundbreaking move, New Smile American Dental Implants has announced a fully transparent and incredibly affordable pricing model for implant supported dentures. The company revealed its pricing for full mouth (upper and lower) implant supported dentures as $17,900. This price represents an average savings of up to 55%. Additionally, the price for patients needing dentures for only the upper or lower jaw is $10,900, a cost reduction of up to 56% compared to other providers. New Smile notes that this pricing model applies only to straightforward cases that do not require bone grafting, sinus lift, or other complicated procedures.
This pricing model reflects costs that are approximately $10,000 less than the average cost of implant supported dentures in California. New Smile is taking this approach to make implant supported dentures affordable and available to a wide cross-section of patients suffering tooth loss from a combination of gum disease, tooth decay, and trauma. Public disclosure of pricing models is not a standard practice in the dental implant industry, and patients will find that most implant company websites do not list their prices. However, New Smile believes in being open with patients and promoting trust with transparent pricing.
New Smile guarantees the highest quality implant supported dentures, with implants placed by an expert at an unbeatable price. The company maintains on-site labs for fast service with minimal downtime. The implant supported dentures provided by New Smile are an ideal answer to tooth loss and are vastly superior to traditional dentures. Implant supported dentures are not held in position by adhesive gel or paste. Rather, these advanced dentures are secured by three or four dental implants in each jaw, so they are absolutely secure. This stability allows patients to enjoy any meal they like and interact in social situations without fear of slippage.
Interested patients should visit newsmiledentals.com and email customerservice@newsmiledentals.com or call 213-394-2072 for any questions.
Release ID: 88931221