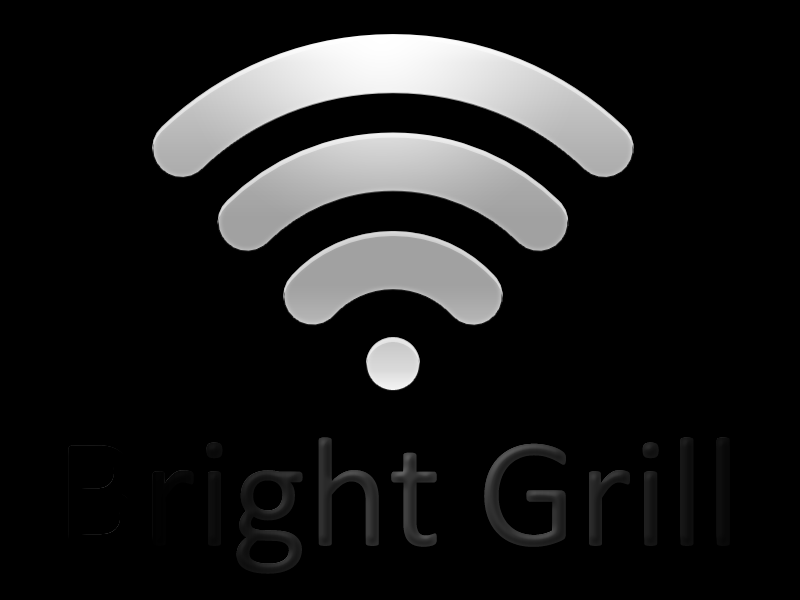 - June 26, 2015 /PressCable/ —
Bright Grill, Inc announces the launch of their first product, an exciting new smart grill, with an initial cost of $199 on the Kickstarter platform July 8th, 2015.
Smart technology is becoming more popular than ever. Industry pundits, such as Business Insider, expect 67% compound growth in the smart appliance market over the 5 next years. To put this into perspective, this is faster than the adoption of smart TV's, tablet computers or even smart phones.
Bright Grill is poised to be particularly disruptive in the smart appliance market, forecasted to reach $35 Billion by 2020.
Bright Grill benefits users of smart technology by providing the following features:
Smart Remote Control – Including iPhone, Android phone/tablet, Pebble SmartWatch, and Apple Watch integration
Recipe Library – Browse, build and share recipes with "Crowdgrilling"
Smart Notifications – Next step in recipe, notifications when food is ready
Auto Temperature Adjustments – Excellent for searing and keeping warm
Energy Efficient – Smartly adjust electric use to minimize power consumption
Lightweight – Portability allows grill to be taken to any balcony or outdoor area within extension cord reach of a standard electrical outlet
Electric – This allows apartment dwellers to use the Bright Grill as well as those concerned with the environmental impact of grilling.
Large Capacity – Easily grill 8+ burgers at a time
Indoor/Outdoor – Can be used in the kitchen or on the deck
Removable Grill Plate – For easy cleanup
Temperature Control – Control grill temp from phone, including turning off, warm, or searing
Bright Grill launches its new product through Kickstarter on July 8, 2015 with a price of $199 and early bird specials as low as $149. Bright Grill invites anyone who is interested in this project to visit their site brightgrill.com and register to receive updates and a reminder of the project's initial opening on Kickstarter.
Release ID: 85366