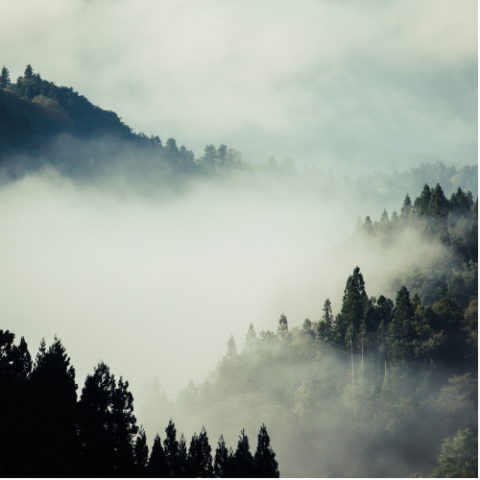 - September 17, 2020 /NewsNetwork/ —
Indie rock band Earthquake Lights has released a new single called "Quarter to Midnight" in a follow-up to their 2019 debut album Distress Signals. The song is now available across all major streaming services.
The song can be streamed on the Spotify App or by visiting this Spotify link https://open.spotify.com/album/7AEfYgh8IhXUiLDvuDVLhI?highlight=spotify:track:046D53d44srqul2pwKZpqT
With this new release, Earthquake Lights serves listeners the sound that drew people to their first album. The band is known for its alternative rock style with jazz-inflicted harmonies and melodies over classical textures, and even some hints of R&B. "Quarter to Midnight" was released on August 14.
In past reviews from Under The Radar Magazine, Atwood Magazine, and Substream Magazine, the band's 10-track debut album received positive acclaim. The New York natives' music was heralded as introspective, vulnerable, and masterful.
Under The Radar said people "won't regret" listening, as it's an album "that comes along as if from nowhere and knocks you sideways with the kind of listening experience which we all dream about having, but in actual fact have very infrequently." The band is hopeful that "Quarter to Midnight" will receive similar reviews.
The five-piece band met in Hofstra University's jazz department about a decade ago. After graduating, the members trickled into New York City in the early 2010s, where they began playing shows and honing their sound.
Though the band has said that their music would likely fall into the rock category, other influences can be heard in their music. Jazz in particular continues to influence their music, and they said some of their songs are the kind that one might expect to hear in a smoky bar.
Earthquake Lights consists of Myles Rodenhouse on vocals and guitar, Cameron Underhill on keys and vocals, Evan Douaihy on guitar, James DiGirolamo on bass, and Steve Helms on drums.
Along with all major streaming services and apps—including iTunes, Bandcamp, and Soundcloud—"Quarter to Midnight" is on YouTube and can be heard at https://www.youtube.com/watch?v=x65cykOkmwE&list=RDx65cykOkmwE&start_radio=1
The band is also active across social media, which includes Instagram, Twitter, and Facebook.
More about Earthquake Lights can be found at their website, https://www.earthquake-lights.com
Release ID: 88976838