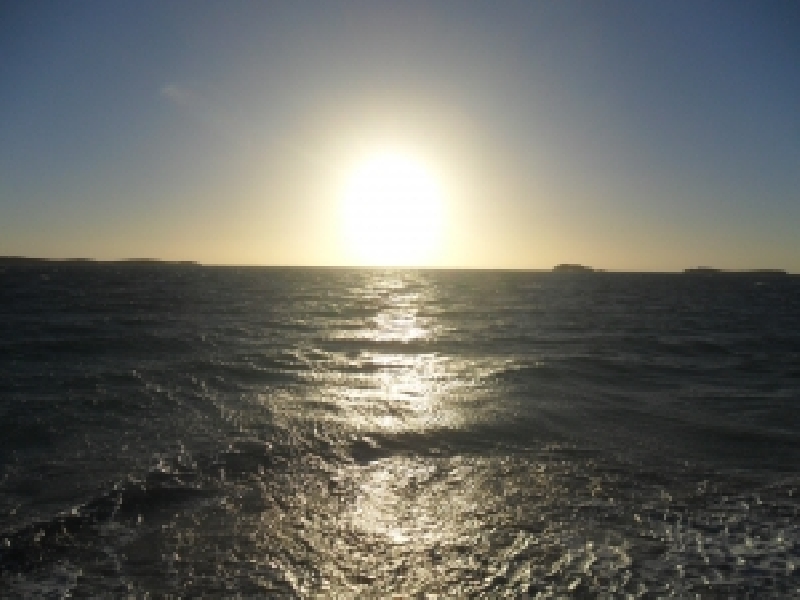 - August 25, 2014 /MarketersMEDIA/ —
Austin, United States – August 24th, 2014 /PressCable/ —

Residents and business owners of Austin who have had enough of paying costly electric bills each month are now given the chance to exchange their traditional grid style electricity with solar power.
SolarBoss Inc. is currently taking on new prospective clients who have a strong interest in investing in alternative energy sources that help the environment as well as their bank account.
To request a no obligation and no cost quote for a home or business:
Visit this page or call (512) 969-6004
The solar panel installation offered by SolarBoss is a devoted service which is accessible to many areas in the United States, now including Austin Texas. During the free installation quote, there are absolutely no contracts to sign. The inspection that is done for the quote checks to see whether the residential home or business complex would be ideal candidates for solar energy systems. On average, a complete installation takes less than 3 days.
Here is a quote from the owner of SolarBoss.net:
"Society doesn't evolve unless it changes its thinking. People have gotten so used to the idea that their electric bills come in every month and they pay for it. It simply doesn't have to be this way, and it's the goal of this company to get people to switch to a completely different narrative. It's a narrative where electricity is harnessed by a freely, readily available, easily accessible source as the sun. It's such a simple idea, and it's great to see people finally starting to understand this. The only thing that holds many people back is the incorrect assumption that it's too expensive. Thankfully, the truth on this is slowly starting to come out. Once people understand the options in financing, as well as tax incentives for solar panels, the truth will become painfully obvious."
Installation quotes come with a thorough examination of a person's current electrical system, their current usage, monthly costs, etc…
Contact Info:
Name: Jon Ferraro
Email: contact@solarboss.net
Organization: SolarBoss.net
Website: http://solarboss.net/
Phone: (512) 969-6004
Release ID: 60528