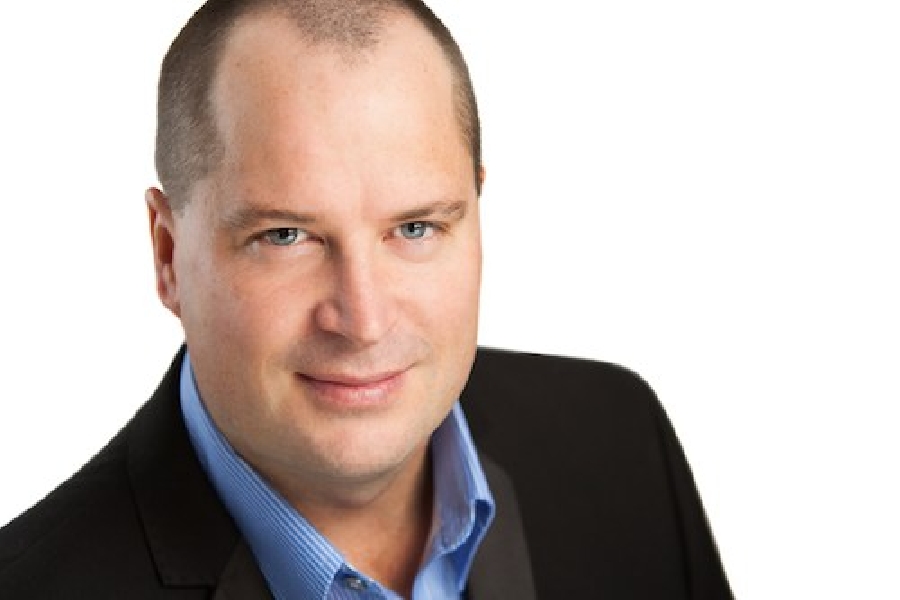 - July 24, 2014 /MarketersMEDIA/ —
/PressCable/ — Business Owners interested in SEO will find relevant and useful information on the new recently launched Wade Cockfield Executive SEO website. This new website launch takes into account several most requested features including How to get more business enquiries, How to rank a website, How to recover from a Google Penalty and How to get on top of Google.


Wade Cockfield Executive SEO has invested considerable time and effort to ensure an enjoyable user experience while providing timely and relevant information on SEO. Additional updates and new features can be expected in the future. Interested parties can view the website at http://www.wadecockfield.com.au.


CEO Wade Cockfield described the new website in this way:


"There has been a lot of positive feedback surrounding http://www.wadecockfield.com.au and the information that it provides. Wade Cockfield Executive SEO is committed to making continual improvements and adjustments so that all Business Owners have access to the latest information on SEO. It is the goal of Wade Cockfield Executive SEO to become the leading resource for reliable information on SEO issues impacting Business Owners."


"These days we are increasing using search engines to deliver us the key information we require to do business and a success of a business in many cases can be decided by its ranking and reputation on Google."


"I have been involved in many SEO campaigns and what I have learnt can literally propel a website to success and or save it from one of Google many vicious penalties."


"Google really likes to play good cop bad cop – sites are penalised and business owners suffer because they hire bad SEO's to do their work. They really don't need to penalise sites in my opinion – if they gave a neutral value to every "penalty" then business owners could sleep easier and they wouldn't suffer from a simple error of hiring a cheap or inexperienced SEO company."


"Recovering a penalised site can take months and even then it is unlikely to every get back the authority and reputation it had prior to a Google penalty. My advice is only hire SEO companies who can show live results and who are aware of the penalties Google are rolling out."


"If a SEO guy ranks well for a SEO keyword such as "SEO Melbourne" or "SEO Expert" then that is one of the quickest ways to check if they are good and worth hiring"


Wade Cockfield Executive SEO welcomes new and old website visitors alike to take a look at the new features available, and to submit feedback for the next round of updates.
Release ID: 55547