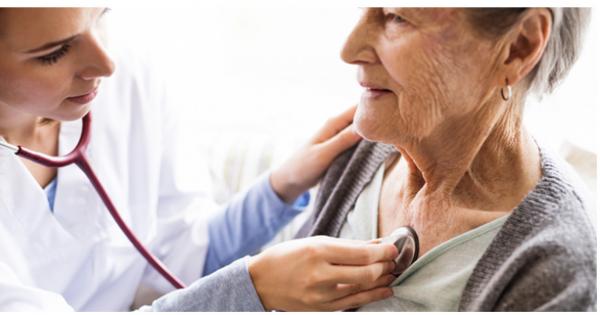 - February 9, 2022 /PressCable/ —
New research reveals how cardiac patients are more prone than others of suffering serious complications from COVID than was previously known and Brand New Day, a California Medicare program, is advising its members to get the vaccines.
Just in time for American Heart Month in February, Brand New Day is warning its unvaccinated members — especially those in its specialty Embrace program who suffer from cardiac disease — that should they contract COVID, they are more likely than the general population to get severely ill or even die from the disease. They require more hospitalizations, admissions to intensive care units and ventilators– not to mention their odds of surviving their bout with the disease is greatly diminished.
"COVID can damage the heart muscle and affect heart function due to high levels of inflammation circulating in the body," says Brand New Day's board-certified cardiologist Marvin Appel, M.D., F.A.C.C. "As the body's immune system fights off the virus, the ensuing inflammation can damage healthy heart tissue and impact the inner linings of the circulation system thus restricting blood flow to the heart. For those with heart disease, this can be particularly alarming.
"Even many of those with a healthy heart who have contracted COVID-19 continue to be short of breath during physical activity one year after recovering from the infection and some of those have even suffered permanent heart damage," says Appel, who points to research presented at EuroEcho 2021, a scientific congress of the European Society of Cardiology.
Brand New Day says getting the vaccines are critical to minimizing one's chances of contracting COVID or suffering much milder symptoms should they be infected.
Brand New Day works with independent brokers throughout the state and can arrange for in-person appointments for those wanting to review the plans in their area. For more information about the Brand New Day Medicare Advantage plans, call (866) 255-4795 and visit www.BNDHMO.com.
Brand New Day is a subsidiary of Bright Health Group.
Release ID: 89062861