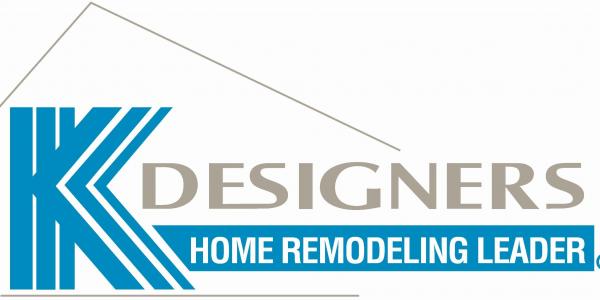 - May 27, 2021 /PressCable/ —
Homeowners, in Salt Lake City and round the country are deciding to remodel rather than sell and upgrade. The last 18 months has seen a dramatic shift in the way homeowners are suing and upgrading the homes they live in.
Many new trends are emerging but one in particular stands out and that is that homeowners are looking for solutions that make homes work harder and that are smarter. Homeowners are making do with smaller spaces and converting those spaces into functional spaces. That includes creating more flexible spaces, and the whole house become more efficient while reducing energy costs.
To learn more, click the link to visit K-Designers new website In Denver:
https://www.k-designers.com/denver-colorado-branch/
Homeowners in and around Salt Lake City are looking for solutions and spending record amounts of their budget to get the perfect home. Home efficiency and energy savings are tow trending projects that have homeowners upgrading.
K-Designers, one of the country's leading home remodeling companies, with a branch office in Salt Lake has been in business since 1978 and served over 130,000 customers making it one of the leading home remodeling experts in the country.
Below is a partial list of some of the hottest in-demand home remodeling projects in and around the Salt Lake.
Maintenance-Free Siding continues to be a leading home remodeling project. Homeowners are demanding more and looking for a siding solution that lasts over time, withstands changing climates and is cost effective. Vinyl is often chosen because it is durable, almost maintenance-free, and provides more efficiency.
Windows are another popular home remodeling project in Salt Lake that has an impressive ROI and major curb appeal. Windows are a great investment that not only improves the appearance of a home but also can reduce energy costs.
Bathroom remodeling is in high on the list of home remodels for many families. As times change and families are staying home more getting that in-home spa look and feel is important. Bathroom remodeling typically works within most family's budgets.
Read below to learn what actual customers in the Salt Lake area had to say about K-Designers.
"Love love my new walk-in tub. The guys did it quickly and efficiently. When the finished each day they cleaned up after themselves and made it easy for me to use the area. I would definitely us K Designers again." Sheryl H.
"They installed my new windows. Extremely professional and extremely affordable. The installers were very professional and courteous. I definitely recommend K Design for new or replacement windows.' Christy F.
"We had our windows replaced and a sliding door. These guys did a great job on this remodel. We are so pleased with the look and quality of our windows. Our house pops. The installers were experienced and acted like craftsman. I don't know how to give them more praise. Thanks K-Designers!" Skip M.
Those looking to remodel should call K-Designers directly and request a free consultation and quote.
Those interested in watching a short video should click the link:
https://www.youtube.com/watch?v=-6zrBybkrlk
Release ID: 89020065