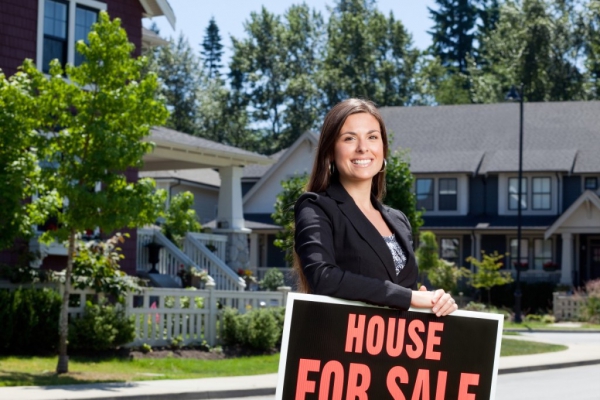 - January 26, 2016 /PressCable/ —
Real Estate buyers, sellers or investors in the Albany NY and surrounding area, looking for the latest information on real estate investment, are invited to subscribe to the all-new YouTube channel by The Homes Place. This new channel promises to provide expert guidance and information on real estate investment, on a regular basis.
This new YouTube channel was created specifically with the needs of people who are buying, selling or investing in real estate in mind, and The Homes Place welcomes input on which topics to explore.
Steve Paulson, owner at The Homes Place said: "I started this channel to help people learn some of the pitfalls of real estate transactions and be able to better find the right people or company to help them in the Albany NY area. We will add videos regularly to help educate people on the different problems and solutions in real estate purchases or sales.."
The Homes Place's Owner goes on to say: "The aim of the new YouTube channel is to help people buy or sell their property more easily. The objective of the channel is to allow people to find out as much as possible about what to look for in their real estate transactions and avoid potential problems before they start.. The more feedback we can get, the better we can serve our audience.in the Albany NY area,
Anybody interested in real estate investment, or needing helpful information on buying and selling their property, and current The Homes Place fans and supporters, can subscribe to the YouTube channel here https://www.youtube.com/channel/UC1v0dHFRG98LeF16Xw1Q89A
Alternatively, they are welcome to read more on the company website at: http://thehomesplace.com
Some of the planned subjects for upcoming videos include:
Selecting The Right Real Estate Company – how to find the most suitable real estate company to help you buy or sell your property. Getting Help With Your Real Estate Purchase – Where to get help with your real estate purchase or sale. Locating Your Next Property – Where to find help to locate your next property.
After the YouTube Channel launch yesterday, new viewers can view all the latest videos here: https://www.youtube.com/channel/UC1v0dHFRG98LeF16Xw1Q89A
Further details on the channel, the direction and other information on The Homes Place itself can be found on their website: http://thehomesplace.com
Release ID: 102016