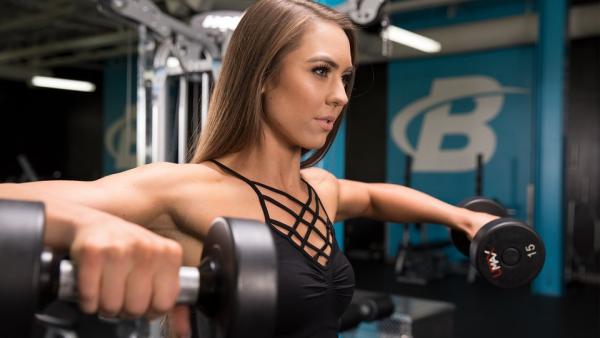 - January 23, 2020 /PressCable/ —
Port St. Lucie, FL – When it comes to burning stubborn fats away, the first thing that comes to mind is diet and exercise. However, some fats are just too stubborn that eating fruits and veggies and working out isn't enough. For people who want to get a boost in confidence and look and feel their best, the sculpture provides a quick way to shed off those unwanted fats.
Non-Invasive Laser Technology Fat Treatment
Sculpsure is an FDA approved laser treatment for fat reduction and skin tightening without surgical incisions, anesthesia, or downtime. Clinical trials revealed that one treatment results in almost 25% fat reduction. The procedure has been hailed as a "game-changer" and is currently the top non-surgical fat reduction treatment to date.
Sculpsure targets and destroys fat cells in just 25 minutes without affecting the surface of the skin. The damaged fat cells are naturally absorbed and removed from the body with results as quickly as 6 weeks with optimal results visible in 12 weeks.
Get A Second Treatment of Sculpsure Free
Most patients are having second thoughts in undergoing sculpsure because of the coolsculpting costs. New Radiance St. Lucie gives customers more reasons to be treated at the clinic with its latest promotion. For a limited time only, customers will get a second treatment of sculpsure for free. This offer is only valid at New Radiance clinics.
With this free offer, New Radiance gets rid of twice the fat, maximize skin tightening, and gives patients the body they desire.
About New Radiance
New Radiance is one of the very first centers in the United States that offers sculpsure and since then has become one of the Top 5 sculpsure centers in the country. It is also the only facility in Florida using advanced protocol for enhanced results.
To schedule a free consultation, customers can call New Radiance St. Lucie at (772)403-9771 or visit their website at https://radiancestlucie.com/
Release ID: 88943861