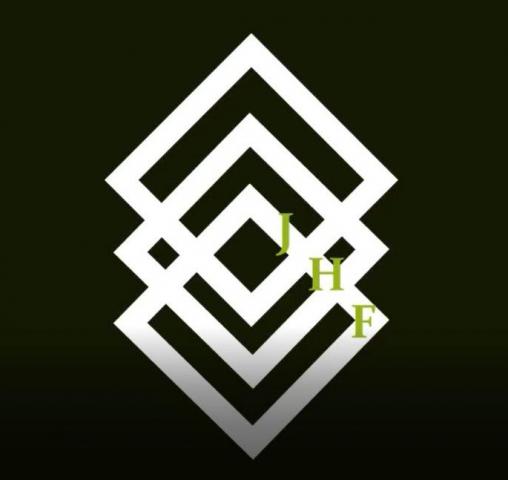 - June 24, 2020 /PressCable/ —
Experienced fitness instructor, Jonathan Harfield has announced the launch of their new online fitness and nutrition brand. The business will focus on providing bespoke fitness plans and tailored nutritional advice to international clients.
The founder of Jonathan Harfield Fitness said: "I am pleased to announce the launch of our fitness brand today. Our aim is to help as many people as possible achieve their fitness goals and improve their lifestyle. This is the reason why we have chosen to focus our business model on online fitness and nutritional counselling to help reach people in other parts of the world."
The online fitness and nutrition brand is the accumulation of the founder's experience in the fitness industry. For more than 10 years, Jonathan has been dedicated to helping others live their healthiest life and be successful in achieving their fitness goals. With a degree in Sports Science and a Master of Science in nutrition and biomedicine, the highly qualified instructor has already helped more than 300 clients during his career in countries such as Austria, Italy, Germany and Thailand.
Jonathan Harfield added: "During my time as a freelance fitness instructor, I was often approached by clients who were frustrated that they were not seeing results. Our approach is to combine a fitness plan that is specifically tailored to our client's body type along with optimal dieting. This will help our client see results overtime and not feel defeated during their fitness journey. We plan to help people of all ages to achieve peak health and fitness."
The company will offer three services including bespoke fitness plans, balanced nutrition diets and one to one online coaching.
The company's bespoke fitness plans are focused on promoting healthy ways to lose weight and reclaim fitness, with an emphasis on the lack of fad diets or extreme workout plans – a feature which makes them accessible for those of all fitness levels. The primary categories focused on are functional fitness, building strength and endurance, functional personalised full body workouts, increasing overall energy levels.
Balanced nutrition programmes will focus on helping clients build up their mental fitness as well as paving the way to more positive mental thinking.
One to one online coaching will also be available for selective clients. As the business grows, the fitness and nutrition brand will offer this service to all new clients.
The brand also plans to release regular content on their website and social platforms to educate a wider audience on general fitness and nutrition. This content will be free of charge as part of the company's philosophy towards fitness.
The venture launches online in June 2020, you can find more information on Jonathan Harfield Fitness. You can also find more fitness and nutrition content on the brand's YouTube, Vimeo and Dailymotion Channels.
Release ID: 88965385